Discover how Navabrind customers have successfully turned their ideas into reality with the help of simplified solutions.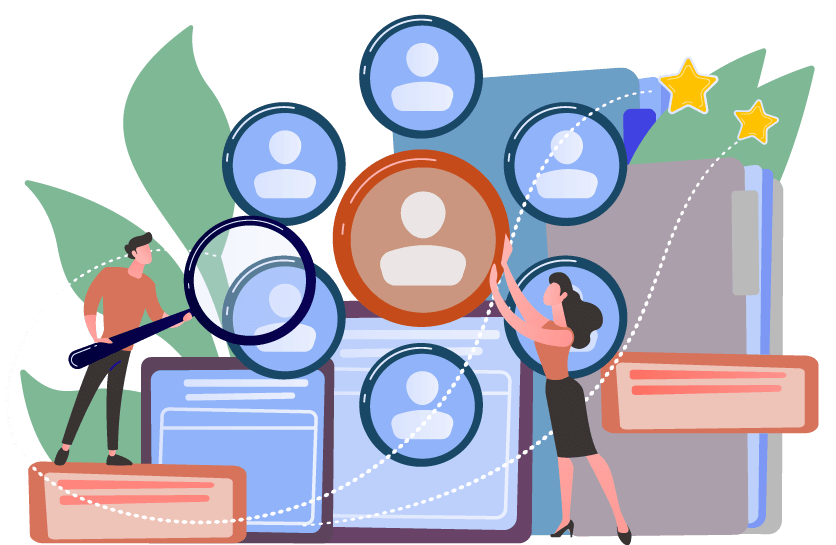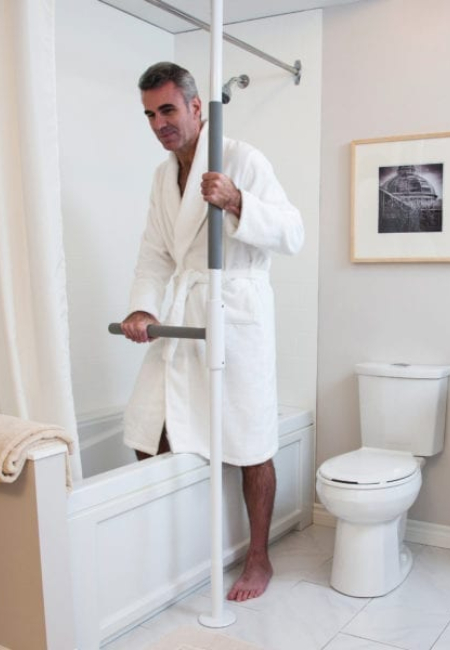 Navabrind Streamlined A Sophisticated Website In The Health & Safety Industry!
Two decades ago, 3 founders proposed the idea of customizing safety products for the elderly that aimed at prevention of falls and injuries. And two decades later, Health Craft Products company headquartered in Ontario, Canada is the reddot winner of 2023 for their sophisticated PLUS series. Their impressive line of bathroom and bed safety products is crafted with care and includes wall-mounted bath chairs,safety stools, wall-mounted grab bars, bed rails, safety rails, and home safety kits.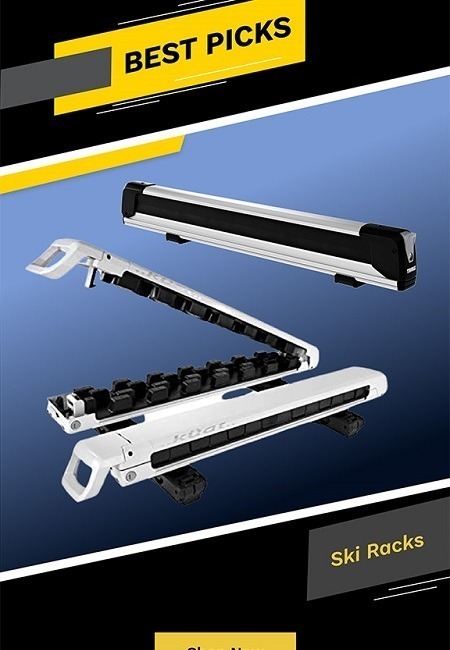 How Cascade Rack Used Navabrind To Improve Operational Efficiency By 65%
Our client specializes in accessories and equipment for outdoor sports and recreational vehicles that are ideal for travel enthusiasts. Headquartered in Bend, Oregon, US, our client approached us initially to re-engineer their existing Odoo ERP. We adeptly analyzed their entire business workflow and were successful in restructuring the Odoo website. The Odoo ERP had major streamlining to be done and to avoid further pitfalls and accelerate business growth, our client approached us to fix the issues and fill the gaps.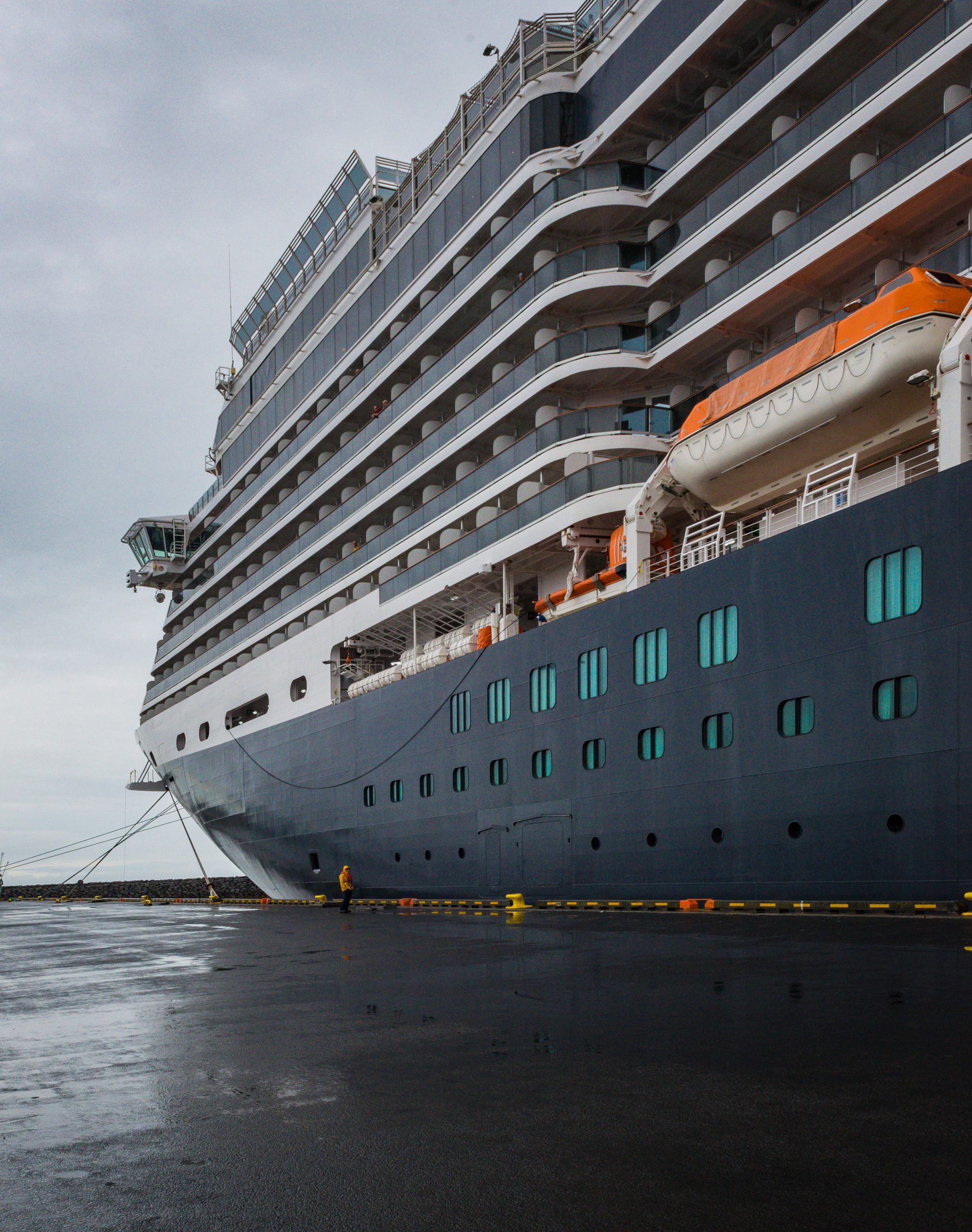 Ocean & Brine Streamlines Business Operations With Automation And Customization
Our client has been responsible for quality marine spares that are of the best quality, ideal for voyages and ocean journeys. Their mission has been safety, security, and durability, and their products are sourced from globally renowned manufacturers. Our client's marine experts asses every product, delivering only the best to  their clientele. It's always been their priority to drive excellence in international marine supply. They ensure safe journeys for every onboarding client with machine parts and supplies, with a promise of making them feel prepared.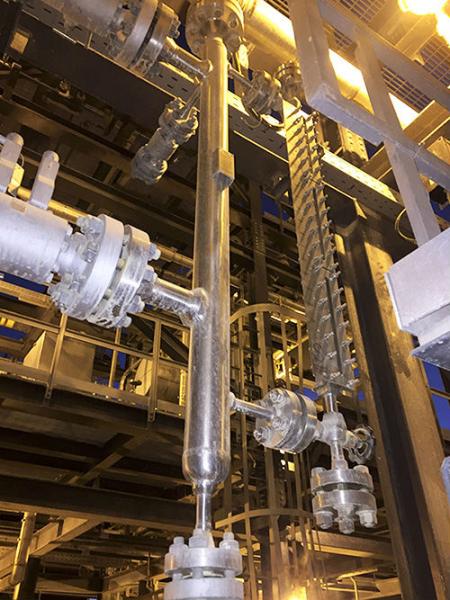 Streamlining Accounting Processes: Seamless Migration from Tally to Odoo ERP
Shridhan Automation, a distinguished manufacturer of field instrumentation for critical industries like Oil & Gas, Power, and Pharmaceuticals was facing critical challenges with their existing accounting system.While the company had integrated Odoo into key functions such as sales, purchase, inventory, and manufacturing, they still relied on Tally for accounting due to staff familiarity.With Tally's limitations becoming apparent, Shridhan Automation decided to transition its accounting processes to Odoo ERP.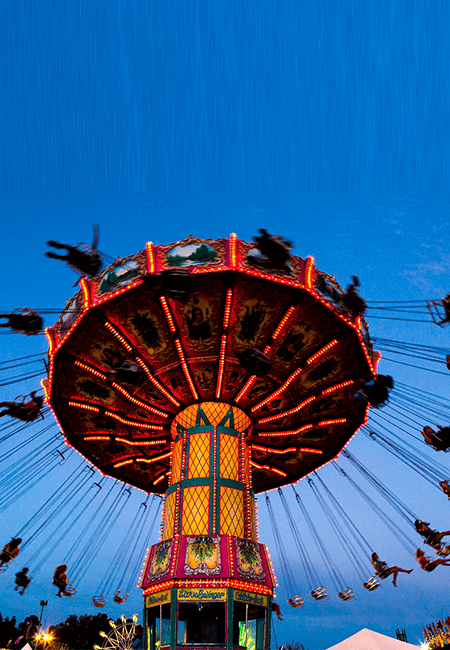 Implemented Magento 2.1.1 for a Theme Park in Denmark
We implemented a B2B module for ticket sales, integrated the ticket barcode API, and created extensions to track requests and responses. We also implemented a wholesaler and retailer special price option and a custom option to collect family members for group tickets. The portal is also integrated with the accounting software of Denmark.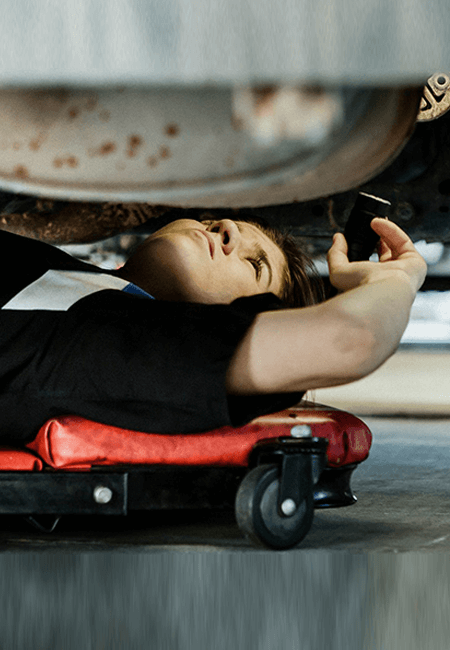 Launched an Online Store in Magento 2,2.1 for a Car Service and Repair Outlet from India
We created a multi-store, multi-website set up for a car service and repair outlet, with exclusive extension for spares management. We also implemented a warehouse with a multi-level hierarchy and integrated stock transfer with the warehouse and item-wise barcode generation. We set up multi-level access for warehouse management and product-wise GST (tax requirement in India)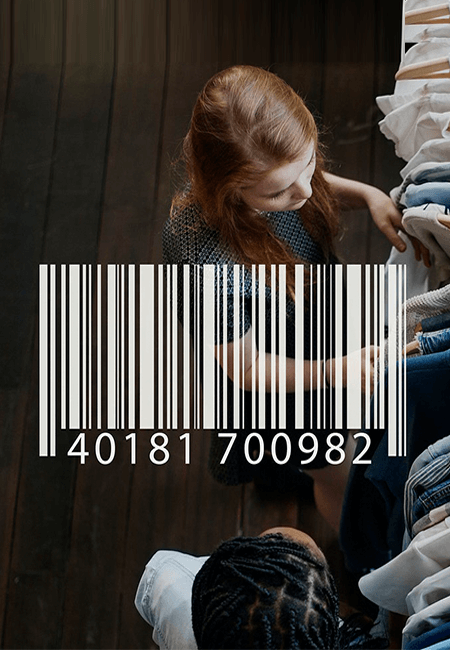 Developed Online Store in Magento 1.9.1 for Sportswear Retailer from Sweden
We implemented Magento for a multi-store and multi-website setup, with an MGS panel for easy front-end editing. We also integrated with Microsoft Navision ERP for order and stock sync. We deployed customer filters for price and modules for online translation and price match.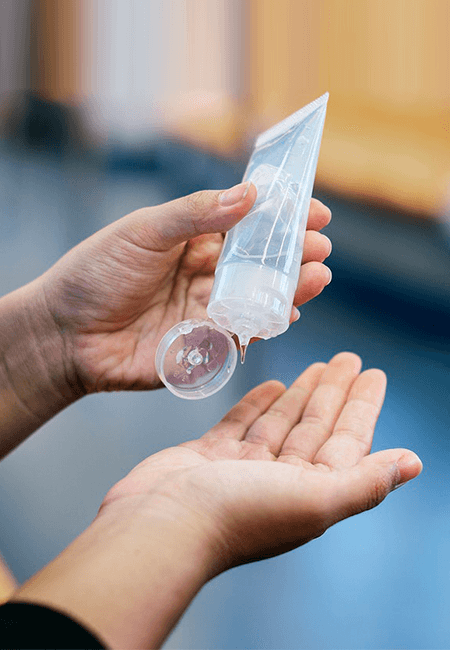 Healthcare product manufacturer implemented Odoo with customization, Canada
Our client implemented a complete ERP from Odoo. They wanted customization in their Master Production Scheduling to generate specific reports and access customized visibility into orders. Our experienced Odoo developers spent time understanding the clients' needs, developed, tested, and went live with the customization. The client was happy with the fast and easy way they could view and generate reports.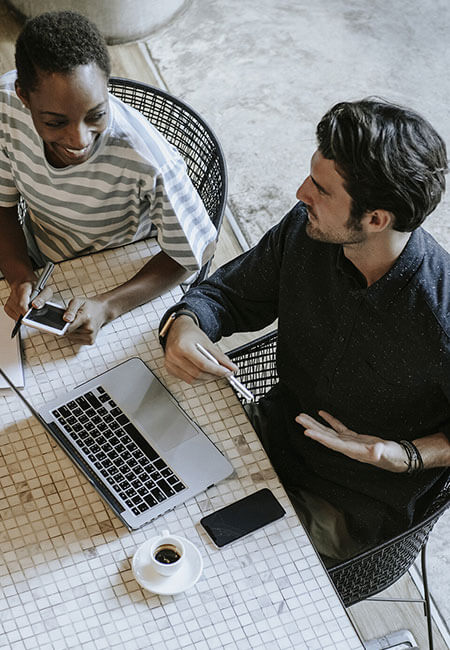 Digital Asset Management (DAM) Extension Customization in Akeneo
One of our clients installed a DAM extension and wanted it customized so that zip files and software were downloaded as part of their DAM. They also wanted each file to have a corresponding software key as part of security. Having customized a variety of applications over the years, our developers were able to understand the clients' needs and quickly help with the customization. The client was delighted.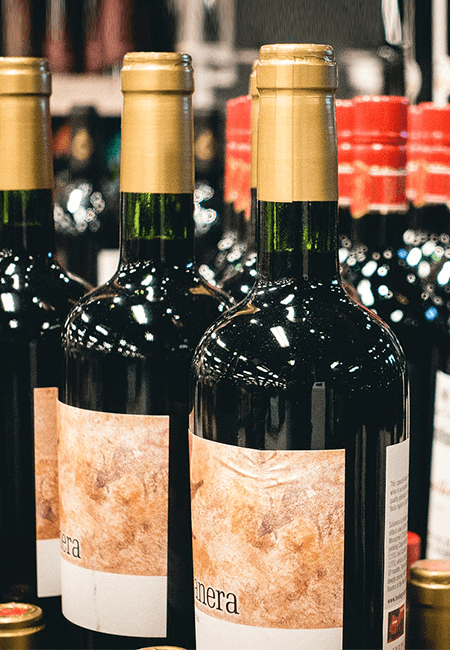 Boutique liquor company integrated a rewards system into their Odoo ERP
To increase brand loyalty and clear inventory quickly, our client wanted to implement a reward management system. We customized the application so that reward points could be allocated to customers based on the size of the purchase, and type of alcohol purchased. The client also adopted a mobile app to drive push notifications on discounts and clear inventory faster. The integration of the custom reward management system and the mobile app allowed the client to realize an 8% increase in sales.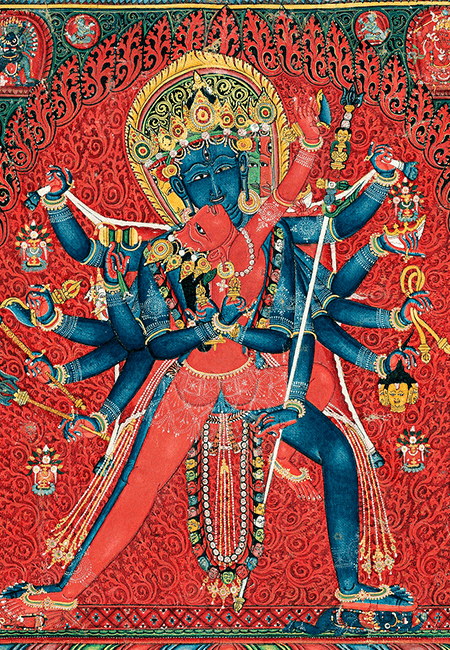 Indian artifact seller reached out to Navabrind IT Solutions for advice
An Indian company selling high-quality artifacts from five outlets wanted to make the leap online. They wanted to increase their turnover rapidly now that they had received funding. This was imperative as COVID-19 had reduced footfall at their retail stores by 50%.
They came to Navabrind IT Solutions for advice and suggestions. We took a close look at the client's business and offered various suggestions to transition to the online space. We also helped the client implement the solutions.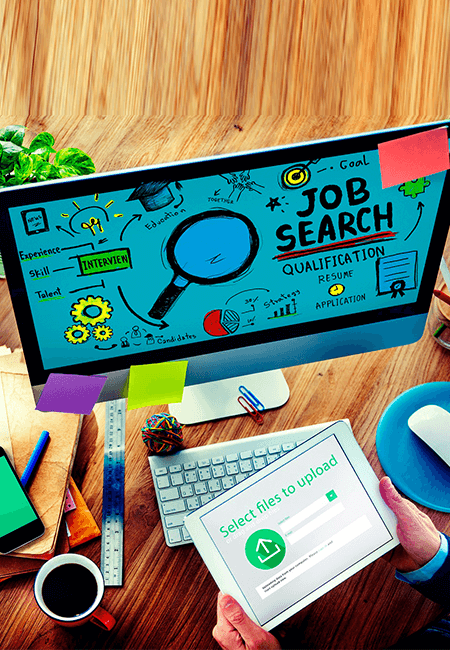 Recruitment company reached out to Navabrind IT Solutions for suggestions to develop an app
A recruitment company with a present in India and Middle East had a novel idea and wanted to convert it into a business application quickly and cost-effectively. They turned to Navabrind IT Solutions for suggestions on how to do this.
We studied the clients' requirement and even sketched out a few mocks of the application. Over a couple of weeks, we also held details conversations on the pros and cons of adopting certain platforms and applications.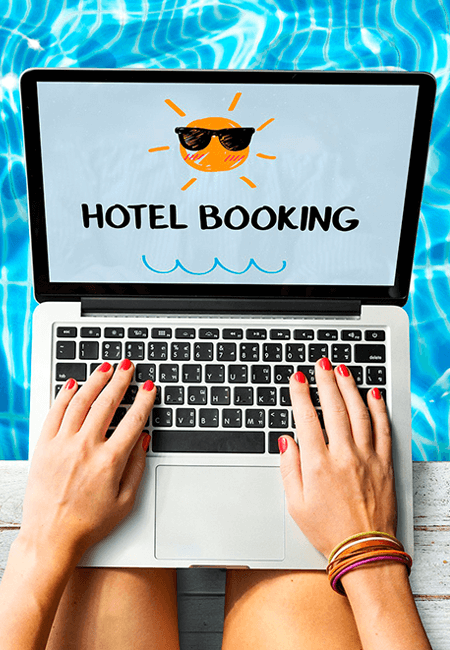 Thailand based tour company wanted advice on how to develop an online portal
A tour package operator wanted to go online enabling prospective clients to create highly customized packages and access quotes easily. The idea was to automate and integrate a host of backend apps that gave the tourist maximum options to plan their holiday. The client connected with Navabrind IT Solutions to map out their IT requirement, time needed to have the portal up and working, costs of development, maintenance, and support for the portal. Our consultants worked closely with the client to record their needs and identify options. We were able to close the project in a month and a half.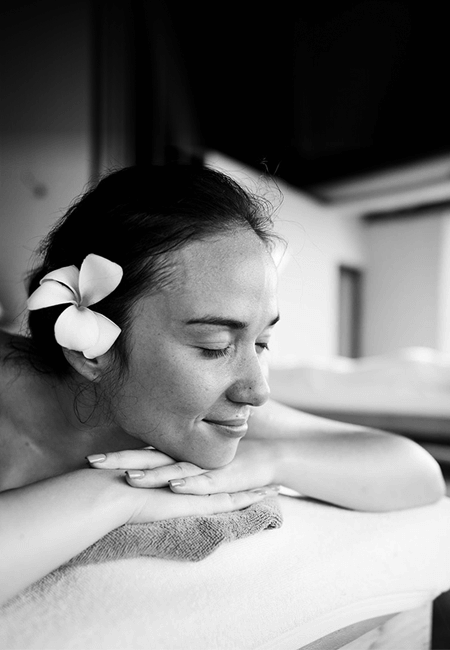 Developed a mobile app for a US-based Spa company
Our client wanted a mobile app to be launched across iOS and Android and wanted the app fast. Cross-platform compatibility is the order of the day, and our app development teams leveraged React Native. We understood the client's requirement and quickly shared mockups with the features and colors requested by the client. After a few iterations, we were able to launch the app in slightly over a month. We also uploaded the app to the app stores and followed the best practices of app submission. We helped our client with app marketing assets and content that went along with the app on the store. This ensured they got an end-to-end solution right from the idea to the live app.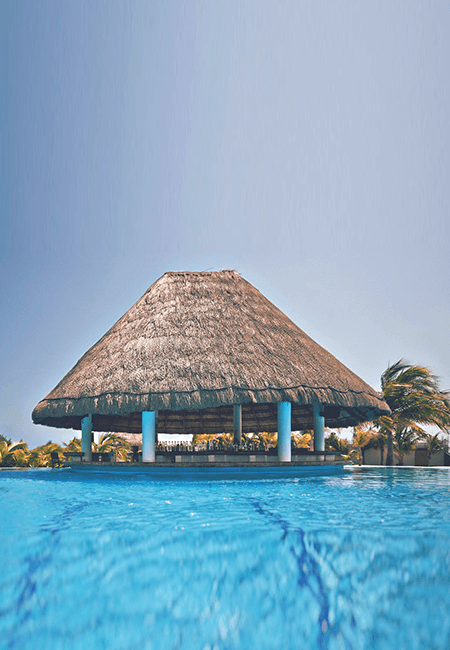 Built an app for a boutique hotel chain with a presence around the world
Our client wanted to create a mobile app for their hotels in the US, Middle East, Europe, and Southeast Asia. They wanted the app to showcase all their properties as well as the range of services offered to guests. The idea was to increase room bookings and built loyalty through a rewards system that guests could review and use through the app. We worked in the US time zone, ensured we were always available to the client to record their needs and came up with the app wireframe within weeks.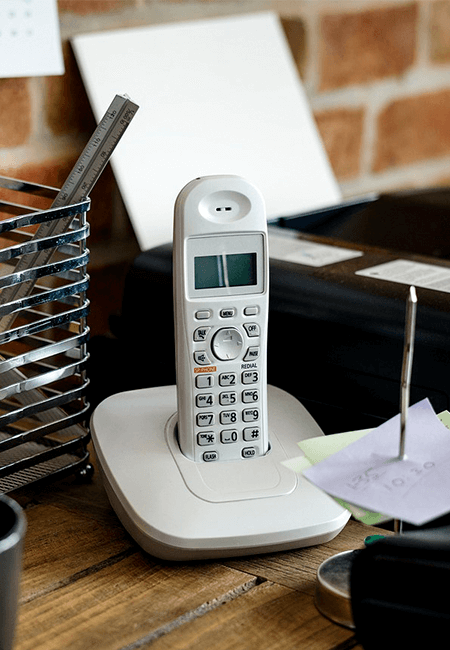 Built a mobile app for a computer consumables reseller in Malaysia
Our client sells computer consumables from 40 different companies and wanted to transition to an app and make it easier for their larger customers to review and order products quickly. The client came to us with a request to create a simple app that met the requirements of their niche clients. Our solution architect and UI/UX designer understood the need and created a few mocks for the client, quickly. In little over a month, we were able to build, test, and take the app live. Since then, we support the client on a monthly basis.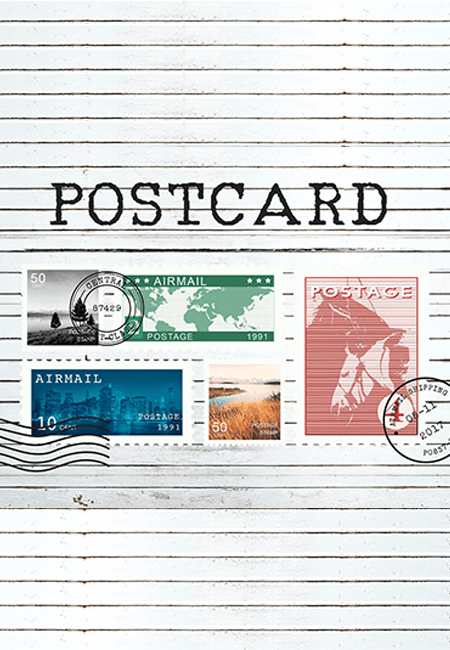 Implemented Odoo for a Postal Department in the Middle East
As part of our engagement with the client, we implemented sales, inventory, and multi-warehouse modules. We created a new module for the internal transfer of data for warehouses. We also created a workflow for customized reports and dashboards, a custom module for importing serial numbers and enabled permission-based access and reports.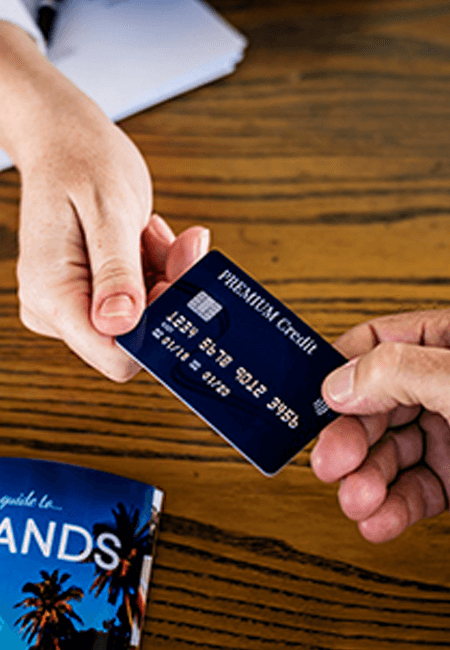 Deployed a PoS on Odoo for a 4 Star Hotel in Qatar
We implemented a point of sales and a sales module. We also customized their warehouse and point of sale modules for multi-location. We created custom access for store users and managers, and approval and an attendance check-in system. We integrated a payroll feature and provided access-based control and customized reports.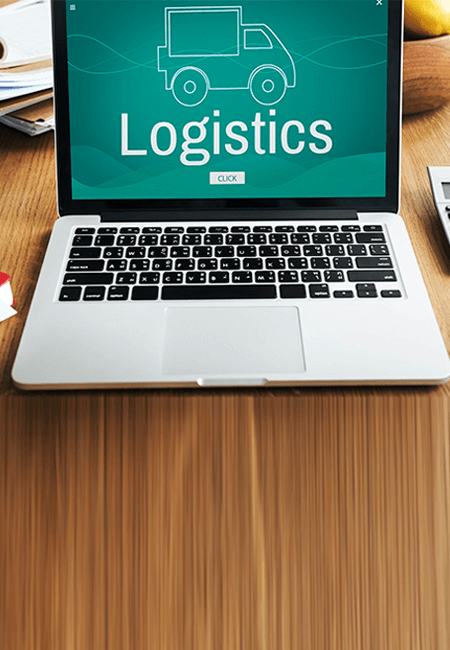 International Logistics Provider, Brazil
We implemented a fleet management module; this included a purchase and sales module besides a customized employee management solution. We created fleet tracking using Google Maps API and a workflow to improve fleet services. Our engagement included integrating payment gateways, a third-party mobile API, and customizing reports.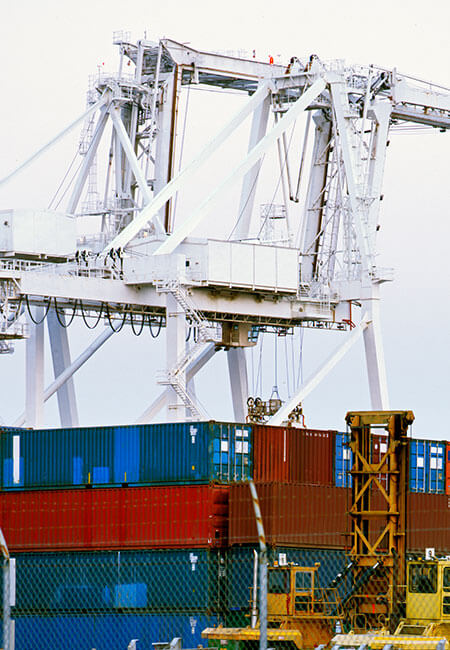 Lifting Solutions Company from Finland
Our client is a commercial vehicle, ships, and stationary equipment lifting company. We implemented sales, purchase, and CRM modules for them in Odoo. We also customized purchase and quotation, sales, order workflows, and created an employee module connected to a CRM. To round of four engagement, we implemented a custom tax calculation module and enabled generation of customized reports.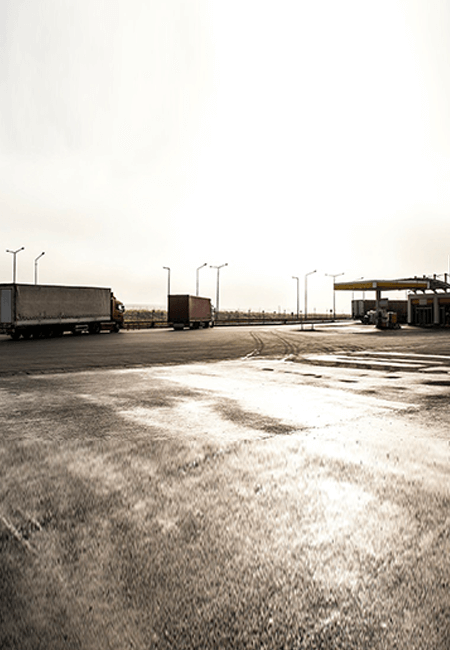 Cloud technology service consulting for German logistics provider
A German logistics company wanted to transition all its enterprise applications to the cloud. They wanted advice to choose the best hosting service, know about the process to transition to the cloud and the time and effort it would take to integrate all their applications on the cloud. They also wanted to strengthen the security of their applications, identify redundant applications, and consolidate processes. Our solution architects carefully reviewed and mapped the client's IT landscape. We documented applications, software, and processes. We had several client calls and in two months shared a detailed plan with suggestions.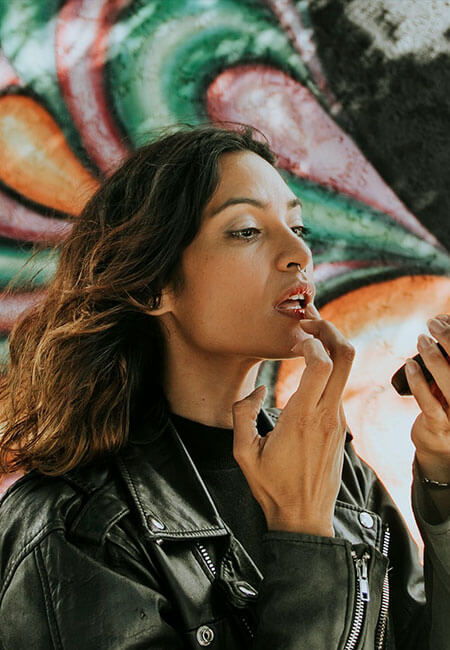 Cloud to cloud migration and integration for a beauty products company
The client was using a little-known cloud application to manage their online stores for over five years. They were having problems accessing support and were concerned about security. This led the client to migrate to the enterprise version of Odoo. They needed help implementing the ERP, migrating data from the legacy application into Odoo, and integrating Odoo with Akeneo PIM. They also needed to clean their data, reformat it to meet Odoo requirements, and upload it into the new application. Our project manager had a few conversations with the client, understood their need and created a detailed project plan which was accepted and rolled out.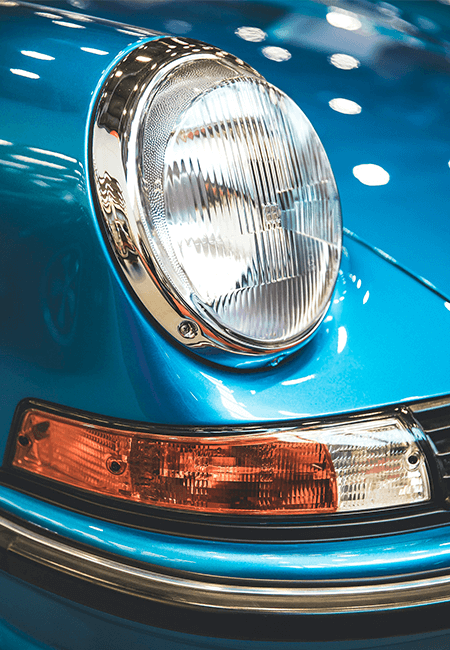 Offered managed cloud services to an auto parts manufacturer in Europe
Our client was an auto parts manufacturer and had migrated his enterprise application from Magneto to Magento 2. The client was in the middle of its busiest season and wanted to ensure their ERP stayed stable during this critical time. They wanted help with technical support, round-the-clock monitoring of the EPR, regular updating of extensions, and eventual, business user training. We helped the client with this and continue to do so.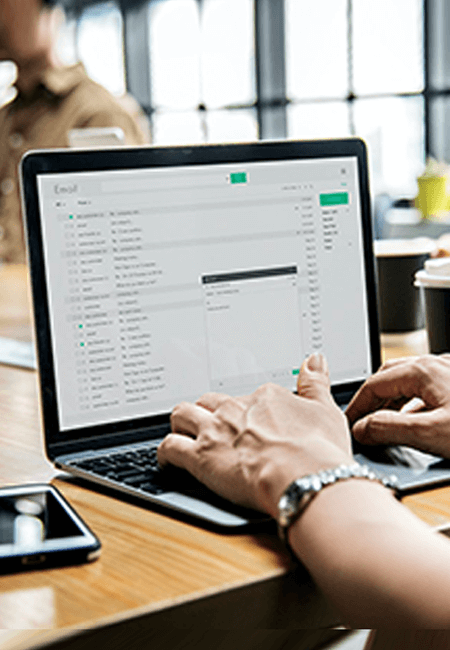 Developed Akeneo Custom Action Rules for a client
The client wanted us to create custom action rules that would enable prices to update at regular intervals based on sales and stock movement. The clients wanted rules on a host of categories such as 'matches, does not match, starts with, ends with, contains, time condition' etc. We used Webkuls' custom action rule extension for the customization.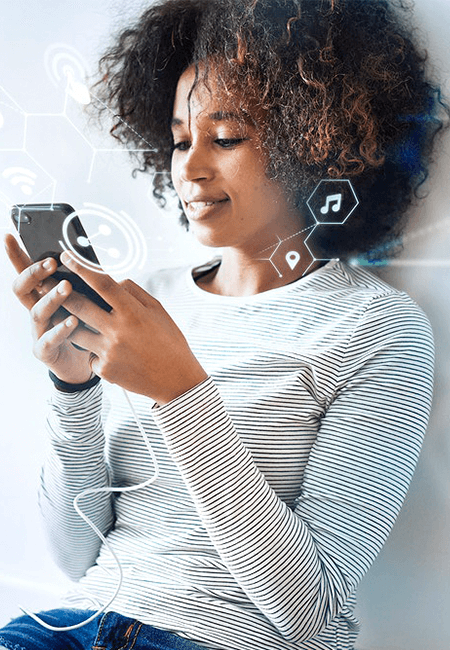 Integrated Magento – Akeneo Connector for a Client
We integrated Magento with Akeneo using Magento connector and customized Akeneo to achieve the product attributes as in Magento. Magento was customized for a B2B requirement, and we replicated this customization in Akeneo so that price and stock details could be updated seamlessly.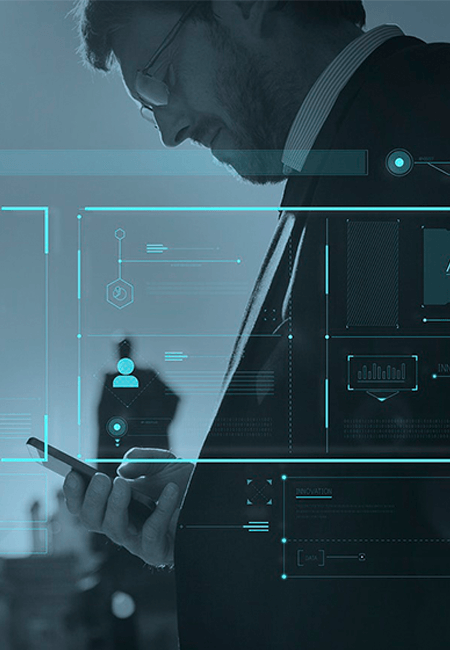 Upgraded and migrated from Akeneo 3.1 to Akeneo 4.0 CE for a client
Our client wanted to upgrade and migrate from Akeneo 3.1 to Akeneo 4.0. As both versions are a little different in terms of structure, we migrated the database first and then installed Akeneo 4.0 with a plain database. After this data was migrated data. We customized the login/import section as well.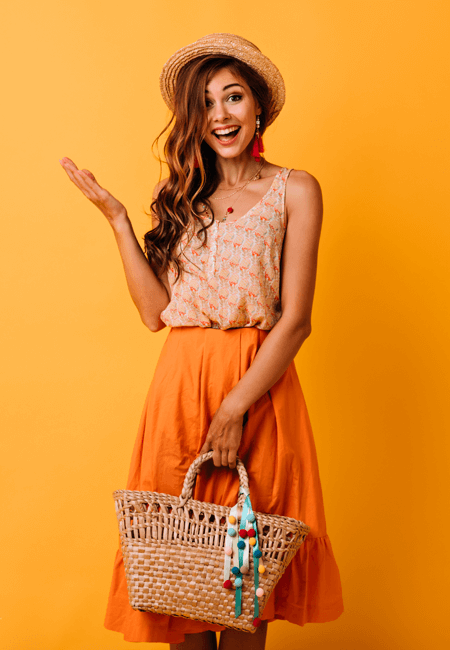 NITS Helped An Indian Fashion Brand Deck Up with a PIM
Our client is an Indian fashion brand with hundreds of varieties of clothes and accessories for men, women, and children. They needed a technology partner to quickly integrate a product information management system with their front-end and back-end. This needed to be done in a short 4 weeks and legacy data in excel needed to be cleaned and migrated into the new PIM system. We managed to test the integration and go live 4 days before the client launched a season sale.