Who we wre


We have more than 500 clients
In addition to earning clients' trust, we have gained a lot of popularity among them. The numerous services & solutions offered by Navabrind ensure diverse functionality and a smooth user experience to scale their business.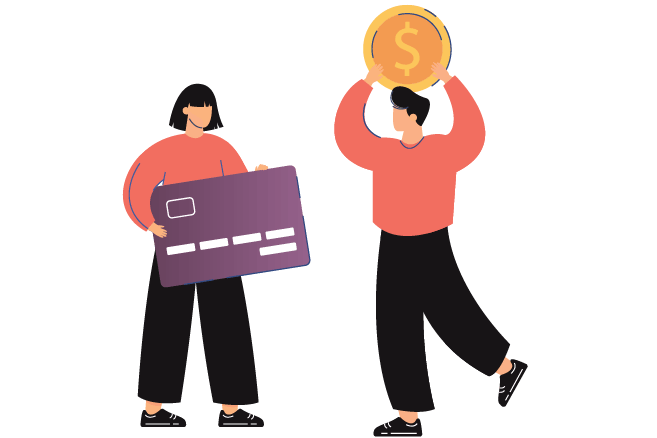 Our Core Beliefs,


Values & Vision
We help numerous businesses save time, reduce costs/waste, and customise. Ultimately improving productivity and client-focused service.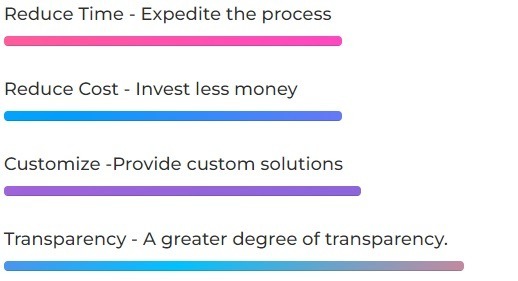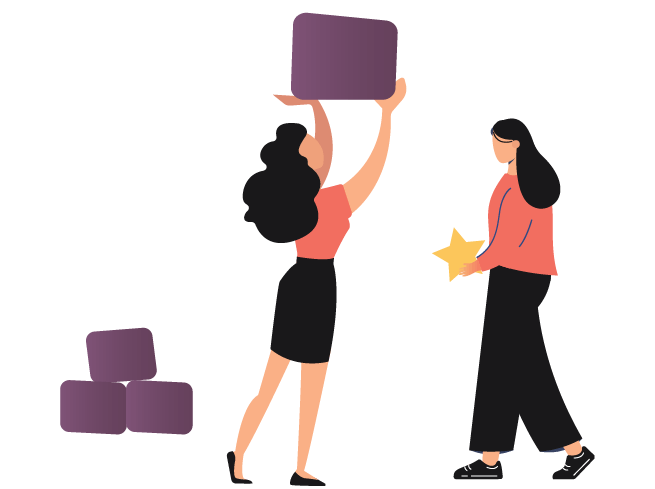 About Navabrind IT Solutions


Excellent IT services For your Success
Navabrind IT Solutions was founded in Chennai, India, in 2012 with just two people. It was set up to offer innovative IT services and solutions to small and medium-scale business owners. Navabrind IT Solutions is a digital transformation partner for web, cloud, and mobile.
We specialize in E-commerce and ERP and offer end-to-end consulting, development, migrations, support, and maintenance to B2B and B2C brands. Our core competencies are Magento 1 and 2 implementation and migration. We have expertise in a range of open-source technologies and are a certified partner for Odoo ERP. Over the years, we have become the preferred technology partner for dozens of companies in the US, UK, Middle East, APAC, and EMEA.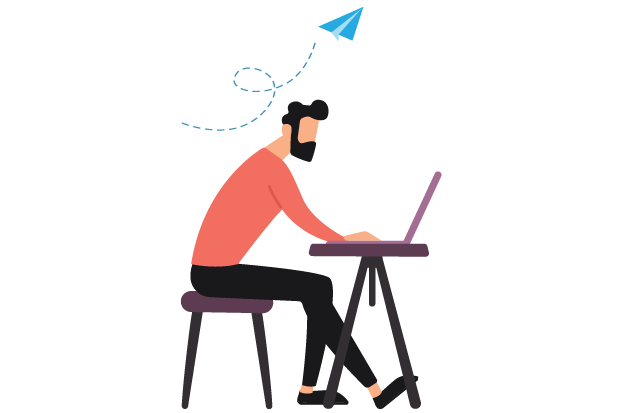 Empower. Transform. Scale. are the three pillars of the Navabrind IT Solutions culture. Come, be a part of our success story.
The culture at Navabrind IT Solutions is what differentiates us from the hundreds of competitors in the IT services industry. We bring together a carefully selected, skilled, and highly driven team of developers and project managers to deliver innovative and future-ready solutions and services.
Our workplace is designed to enable our team to deliver their best, experience a deep sense of ownership, and go that extra mile to delight our customers.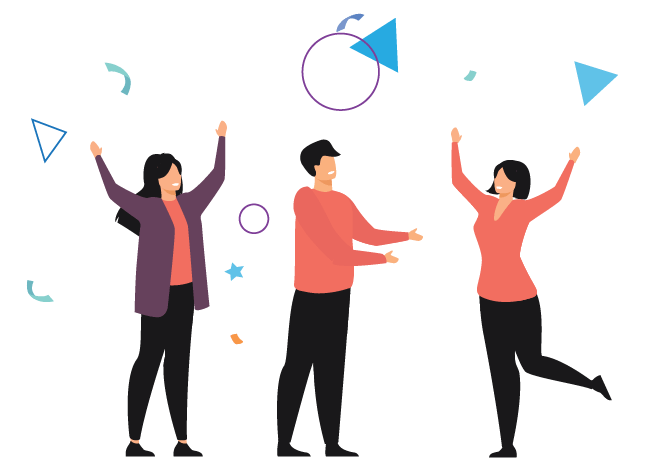 Do you need e-commerce experts with in-depth knowledge of Magento, Odoo, Akeneo PIM, Cloud, or Mobile? We consult, develop, deploy, migrate, and support applications, and also offer developers on hire.
Book a Demo
Get a free consultation on a predefined business solution, to empower the company with a digital platform.