Unlock Extreme Growth with Akeneo PIM
Transform your product information management process with Akeneo PIM. Talk to Navabrind IT Solutions to kick-start your Digital Transformation journey today.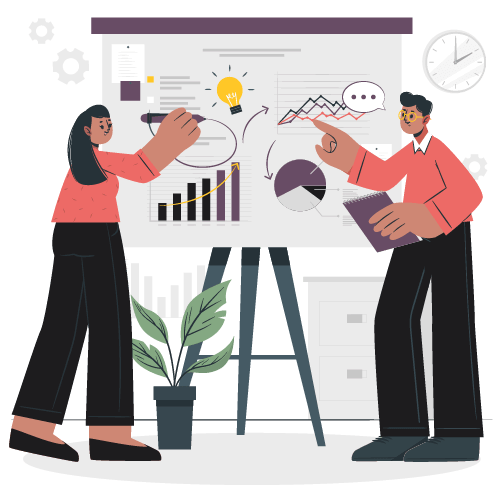 Grow Sales with Open Source PIM
Consumers are moving online, and the online space is getting increasingly competitive. Grab the attention of your customers and make them loyal to your brand. Create a memorable experience for your product. Intelligently build an emotional connection and share information in context through Akeneo product information management.
Looking for an e-commerce development company to help you install Akeneo PIM?
Do you need to upgrade to the latest version of Akeneo PIM?
Want to deliver an omnichannel product experience to your customers?
Reach out to us at Navabrind IT Solutions. We have implemented, integrated, customized, migrated, currently support, and maintain several Akeneo PIM customers across Europe, the US, the Middle East, and India.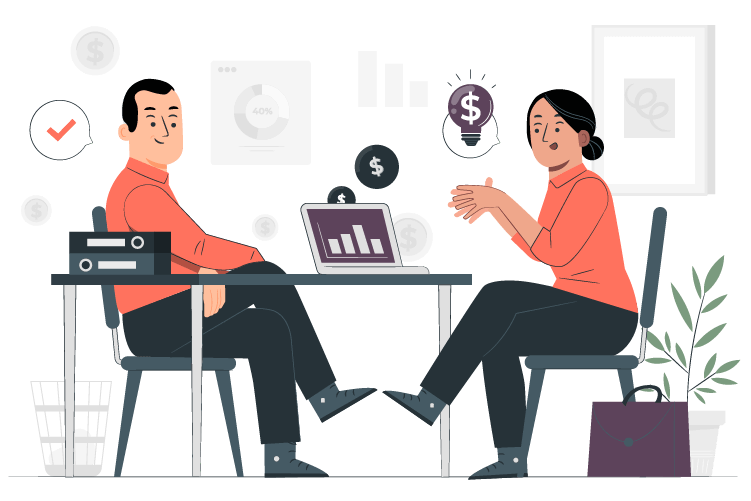 Akeneo PIM Implementation Services
Our end-to-end e-commerce development services include business analysis, UI/UX design, application migration, upgradation, customization, and deployment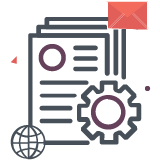 Akeneo Implementation
Maximize value by accelerating timelines. Our team of experts provide a proven methodology to meet your business goals.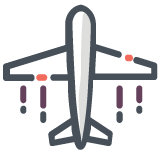 Migration to Akeneo
Get experts to help you migrate efficiently to Akeneo open source PIM. Configure customizable options and deploy a compliant application.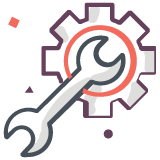 Customization
Leverage customizations from professionals who have expertise in Akeneo PIM. We ensure seamless personalization to your specific needs.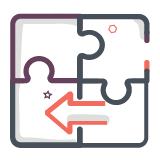 Akeneo Integration
Third-party applications are on the rise. Integrate with them to automate more and extract greater ROI.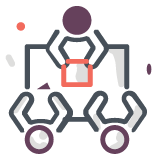 PIM Consulting
Access lucrative business models in a competitive e-commerce industry with our consulting expertise.

Maintenance
Maintain your open-source PIM hassle-free. Ensure it is always updated and secure.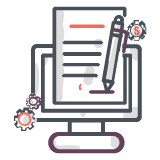 Akeneo Support
If you have an in-house team managing your Akeneo PIM but need occasional support and guidance, reach out to Navabrind IT Solutions.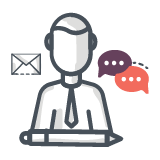 Hire PIM Developer
e-commerce developer for a short assignment? Hire a software developer from Navabrind, with expertise across industries.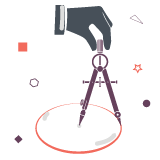 User Training
Our processes are designed to help you leverage your inhouse resource. We train and handhold your resources after every deployment.
To better understand our approach to e-commerce development, check out our strategy for project execution.
Our Expertise Across Industries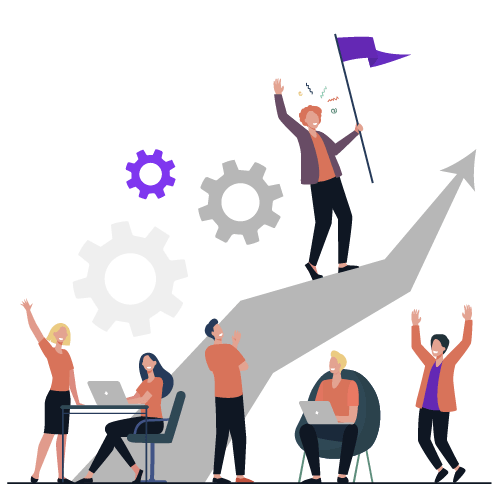 Top 4 Business Benefits of Adopting Akeneo PIM
Access smooth process for onboarding suppliers and data providers
Adopt a single source of truth for product information
Ensure quality and consistency of product information across channels
Deliver a wow customer experience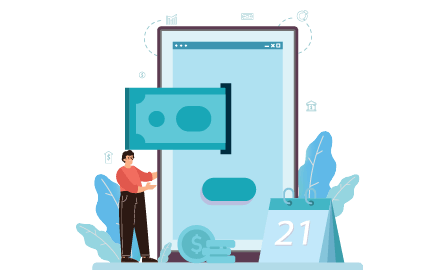 Top 10 Benefits of PIM Software
PIM software is perfect when you need to work with a lean team and deliver an omnichannel experience to your customers.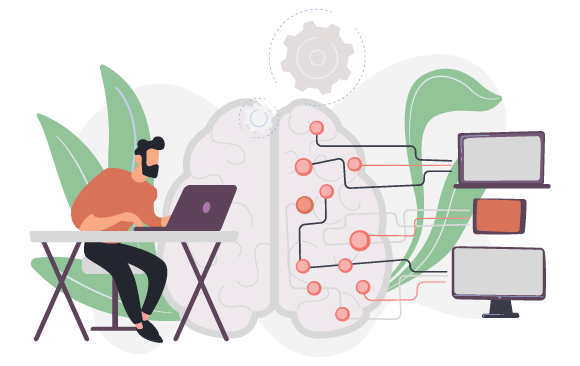 Top 5 PIM Software's in the Market
The market is flooded with options and our list of the top 5 PIM software that is widely used. Akeneo PIM is a well-known PXM.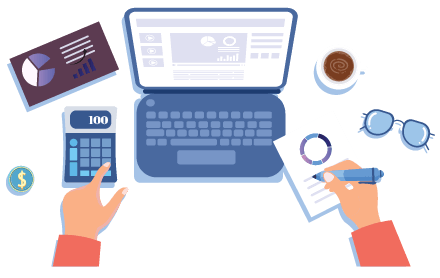 Developed Akeneo Custom Rules
The client wanted us to create custom action rules that would enable prices to update regularly based on sales and stock movement.
Ensure Your Customers have a Seamless Buying Experience
Automate and centralize the information of all your products. Deliver a compelling omnichannel customer experience with Akeneo open source Product Information Management. Reach out to Navabrind IT Solutions to implement Akeneo PIM.
GET IN TOUCH
Get free consultation on a predefined business solution, to empower the company with a digital platform.
Some of Our Esteemed Clients