A Unique Odoo PIM ECommerce Solution
Enhance your Odoo ERP with a built-in PIM Solution
Work Smarter and More Efficiently with Your Product Data
Empower your e-commerce business with a single solution to collect, manage, and enrich all your product information.
Centrally manage marketing, sales, and product information to be shared with customers such as product installation and user manuals.
Maintain a single source of accurate data for marketing and sales purposes.
Develop marketing creatives, and distribute product information across your digital marketing, sales, e-commerce channels, and external partners with a Product Information Management (PIM) solution.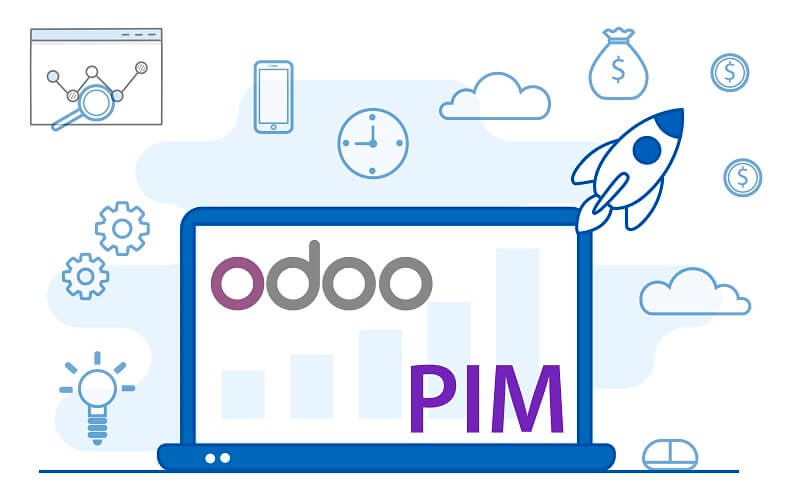 Easy Integration with 100s of Popular ECommerce Platforms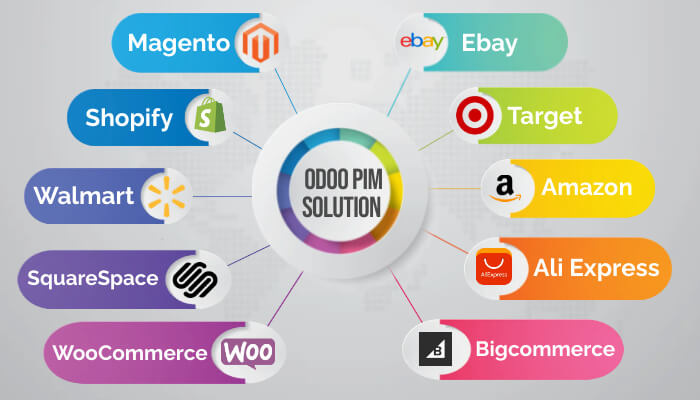 You know your e-commerce business needs a PIM solution when you need to manage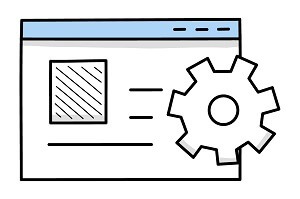 Technical product specifications such as dimensions, colors, ingredients, installation, and other information related to hundreds of different products.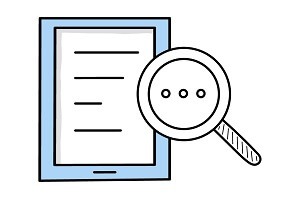 User manuals that stipulate where and how a product should be used.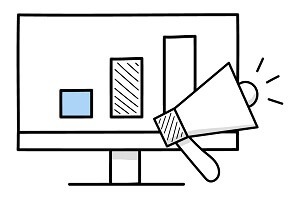 Maintain marketing content by way of product descriptions and product stories, images, videos, audio, and documents with each product.
Features of a PIM Solution
Easy to use, with features for data collection, categorization (by geography, language, customer segment, etc), and search (by marketing channel, image type, description, and other keywords) features.
Option to quickly share accurate data/ information with internal (sales and marketing teams) and external stakeholders.
Digital Asset Management to enable your creative teams across geographies to work collaboratively.
Single repository for all your marketing information – word docs, pdfs, videos, presentations, audio files, files in different languages, etc.
Integrate with Odoo ERP and Magento storefront for interoperability of data.
Reuse product data created for one region in another. Avoid wasting time re-creating marketing content again and again.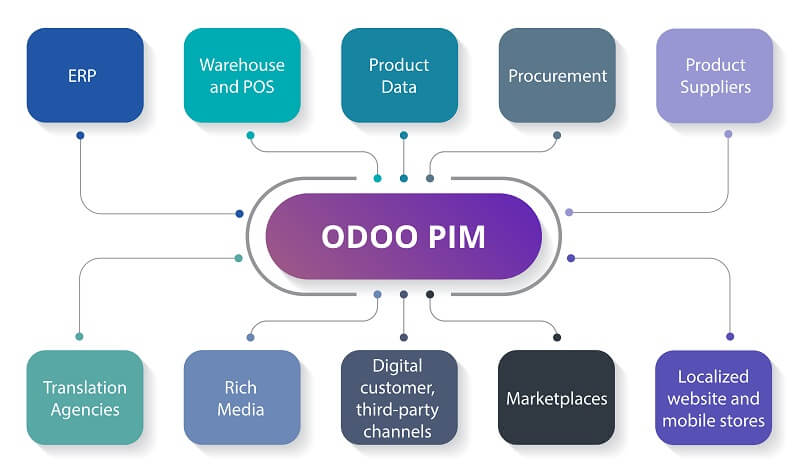 Build a product information management system on your Odoo ERP within weeks.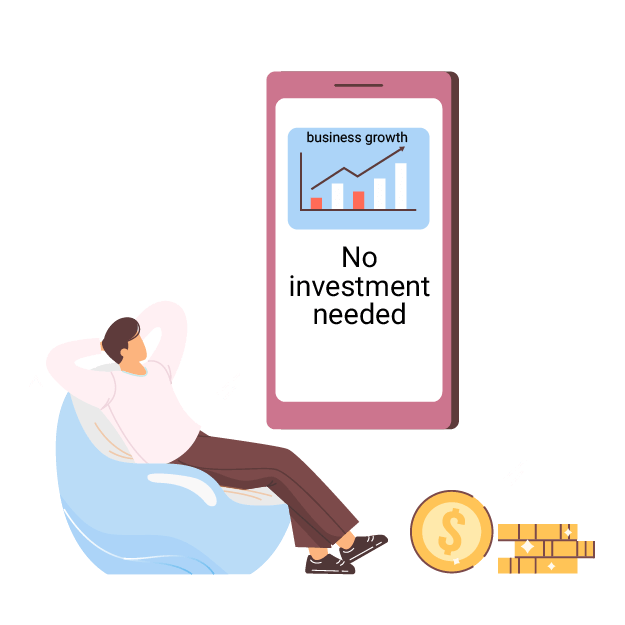 How an e-commerce business can benefit from a PIM Solution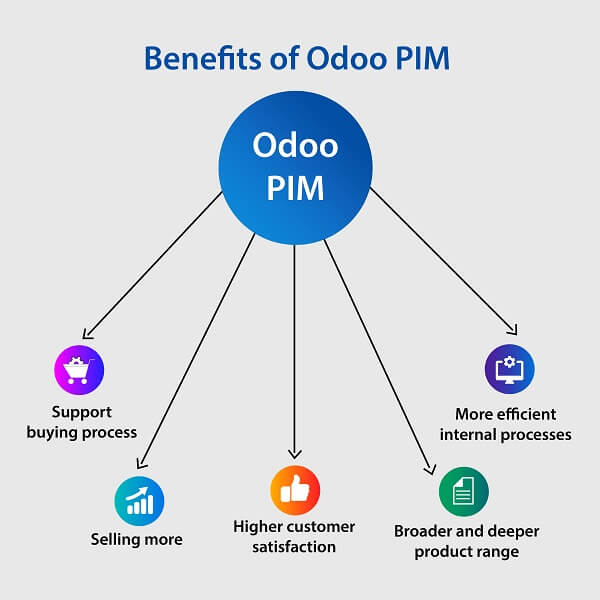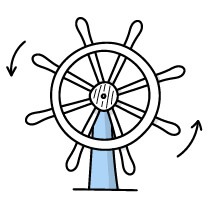 Centralized Source for Product Information
Combine all product-related data into a single solution, enhance it, and make it accessible both internally and externally.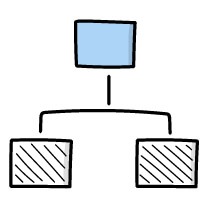 Omnichannel Product Distribution
Prepare channel-specific product data for all of your sales channels and implement an effective and result-driven omnichannel strategy.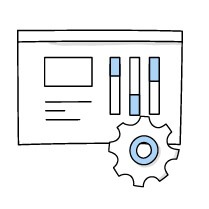 Product Catalog Management
Work with multiple product catalogues – import product catalogues from your suppliers, create your own catalogues, export them and physically print them.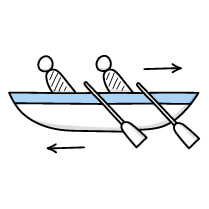 Convenient Flexible Interface
To save time, allow your suppliers, customers, partners, and other service providers to work with data directly in your system.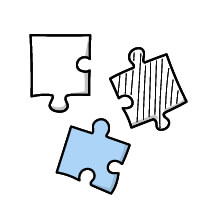 Seamless Integration
To save time, reduce errors, and improve productivity and efficiency, synchronise your data with ERPs, online stores, PLMs, and other relevant systems.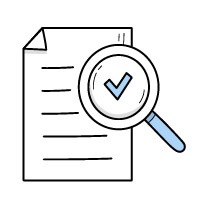 Digital Asset Management
Work directly in PIM with all of your digital assets of various types, linking them to products, categories, channels, catalogues, and other entities.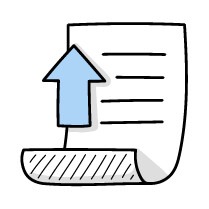 Product Data Publishing
Create multi-page publications such as flyers, brochures, and catalogues directly in PIM or Adobe InDesign, and easily update your publications.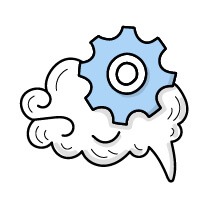 Product Data Syndication
To increase sales, integrate PIM with any E-Commerce Platform or Marketplace and distribute channel-specific product data to them.
Benefits of building your PIM solution on Odoo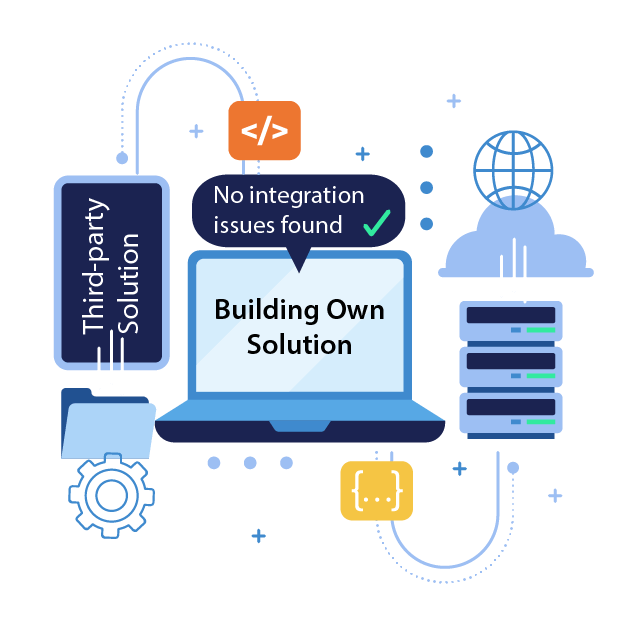 How will Navabrind IT Solutions deliver a PIM Solution?
We build a customized PIM module for your e-commerce needs and tightly knit it with your Odoo ERP, within weeks.
Keeping in mind the need for storing and retrieving data by different stakeholders, we create features that help you store and retrieve product information with speed and ease
Our solution provides you access controls as different departments and external partners need to access the data from the PIM solution
Our solution focuses on security so that all your data is safe
Do you need e-commerce experts with in-depth knowledge of Magento, Odoo, Akeneo PIM, Cloud, or Mobile? We consult, develop, deploy, migrate, and support applications, and also offer developers on hire.
Book a Demo
Get a free consultation on a predefined business solution, to empower the company with a digital platform.
Feedback from our beloved clients
Navabrind has good technological and business understanding and this has helped improve our system to a great extent...
We had a good experience with Navabrind in terms of building our Magento payment gateway extension. Good to work with them.
It was an absolute pleasure to work with the Navabrind team and their continued support enabled my team and I to iron out all the details during the live launch. I would definitely recommend Navabrind to others.
Navabrind Team helped us to implement Odoo Manufacturing suit for our business and migrated the existing system successfully.
We opted for Navabrind's technical services and had a great experience as they have good domain expertise and skills.