Pimcore Product Information Management
Does your organization deal with hundreds of products? How is the information about these products managed by product managers, marketers, and sales? How do you ensure accuracy and the use of the correct version on each sales channel? Talk to Navabrind IT Solutions to implement Pimcore product information management.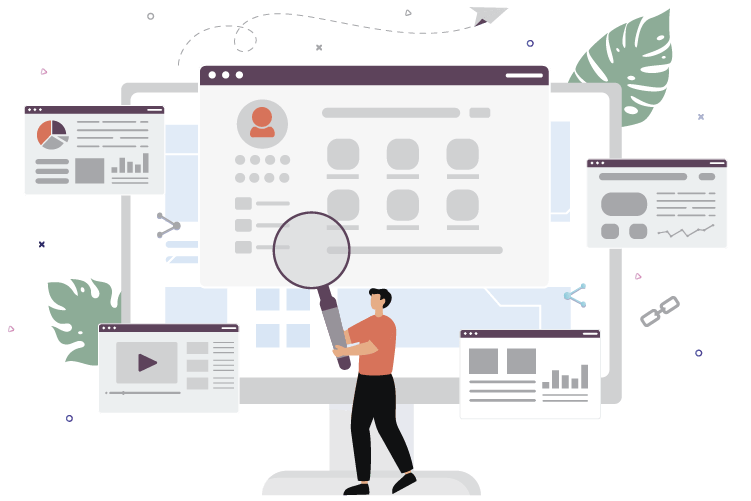 Centralize Product Information with Pimcore
Does your organization deal with hundreds of products? Are you looking for a robust open-source PIM built on PHP? How do you ensure accuracy and the use of the correct version on each sales channel?
As the e-commerce industry expands, organizations are determined to give their customers a seamless buying experience. If your organization already has an excellent front-end and back-end application, the only system that needs to be automated is the product information. You can do this with a robust product information management system. A PIM allows users to manage their product information centrally, import and export data accurately to every sales channel, and handle any number of SKUs with thousands of attributes. The PIM from Pimcore is multi-domain and multi-vector. It is API-driven and easily integrated with third-party software. Navabrind IT Solutions can help you integrate your Pimcore PIM with the front-end and back-end applications you are using.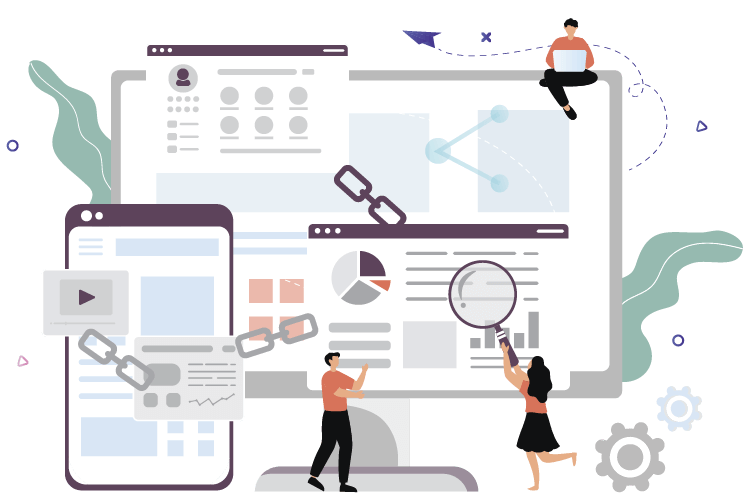 PIMCore Development Services
Our end-to-end custom software development services include business analysis, UI/UX design, application testing, and deployment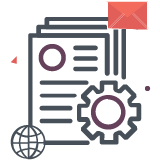 Implementation
Maximize value by accelerating timelines. Our team of experts provide a proven methodology for Pimcore installation.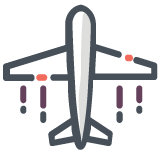 Migration to Pimcore
Get experts to help you migrate all your data accurately into Pimcore while also staying compliant.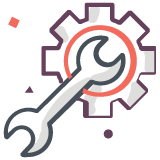 Customization
Leverage customizations from professionals who understand application integration and deployment.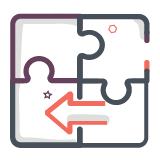 Pimcore Integration
Integrate with third-party applications and automate a maximum number of processes.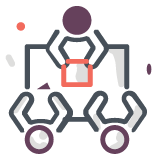 Consulting
Our technology consulting services help you create lucrative business models in a competitive e-commerce industry.

Maintenance
Our processes are designed to help you increase efficiency, turnaround time and meet your upskilling requirements.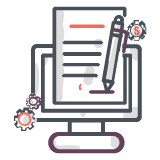 Support
If you have an in-house team managing your PIM software but need occasional support and guidance, reach out to Navabrind IT Solutions.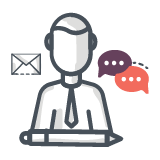 Hire
Need an e-commerce developer to install Pimcore? Hire a software developer from Navabrind IT Solutions.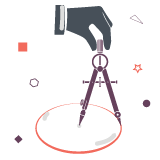 User Training
Our processes are designed to help you leverage your inhouse resource. We train and handhold your resources after every deployment.
To better understand our approach to software development, check out our strategy for project execution.
Reach Navabrind IT Solutions for all your e-commerce development needs and to install or integrate your Pimcore application. We have 10-years of technology experience deploying Magento, Odoo ERP, Akeneo PIM, and integrating with other software like MDM and DAM. We work with clients in healthcare, retail, manufacturing, logistics, B2B and B2C industries.
Our Expertise Across Industries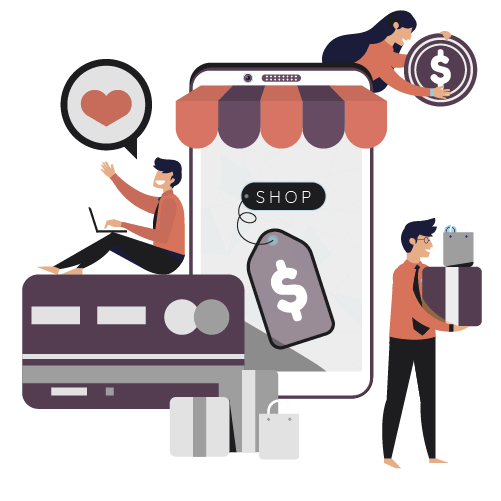 Top 4 Business Benefits of Pimcore
Integrate the PIM system with a MDM and DAM
Standardize editorial workflows for productivity
Automate dissemination of product information with a few clicks
Access a web-based user interface and context-sensitive drag and drop option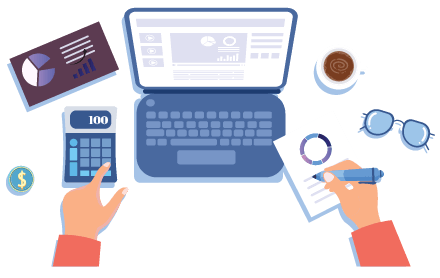 Why Integrate Your PIM System?
Are you an organization with a large number of product variations? Managing product information in excel is cumbersome.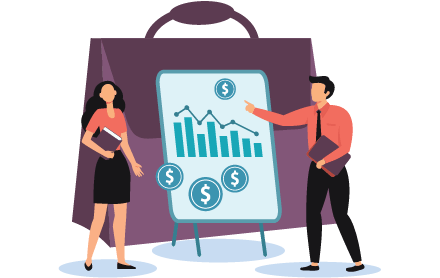 Why Adopt a PIM System in 2022
According to Statista, retail e-commerce sales worldwide are slated to hit 5.5 billion USD in 2022. Are you ready?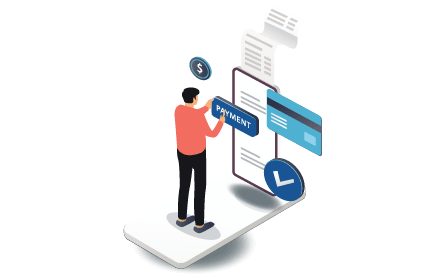 Indian Fashion Brand Selects PIM
Our client needed a tech partner to integrate a PIM system with their front-end & back-end in just 4 weeks. Navabrind helped.
Harmonize Marketing, Sales, and Product Information with Pimcore.
Manage product information from a centralized platform with Pimcore. Disseminate frictionless user-centric product information across sales channels and devices.
GET IN TOUCH
Get free consultation on a predefined business solution, to empower the company with a digital platform.
Some of Our Esteemed Clients