With our talented, innovative, and driven team, we strive to deliver next-generation IT
managed services to our clients worldwide.
Our goal is to incite creativity in others by first cultivating it in ourselves. We would
love to have you on board if that resonates with you.
Together, we can create something amazing.
At our satellite office and career incubation centre in Kumbakonam, we are seeking talent from rural areas. Those who are eager to learn and start an amazing career in IT are encouraged to apply.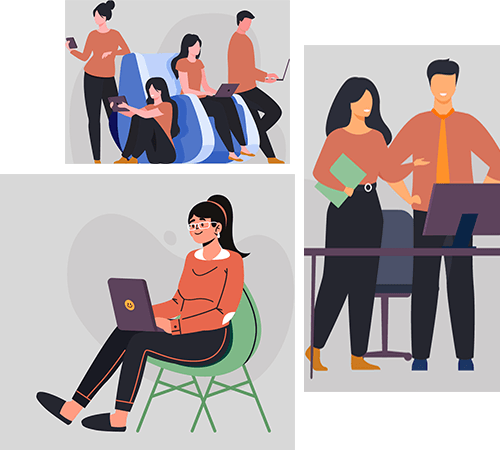 Good attitude & better company
At Navabrind, we value teamwork and communication.
We believe our office is a place where a team can work together with fun, and you will always find someone who is willing to listen to your latest & most creative idea.
Working with us
is really
that


good.
Therefore, we do not micromanage our employees' work schedules.
We offer a great office plus home-based working options.
Every month our company calendar is filled with fun and exciting events.
You'll get the devices you need to accomplish your tasks efficiently.
Be the change you want to see.
Bright Future, Brighter Minds — Join us.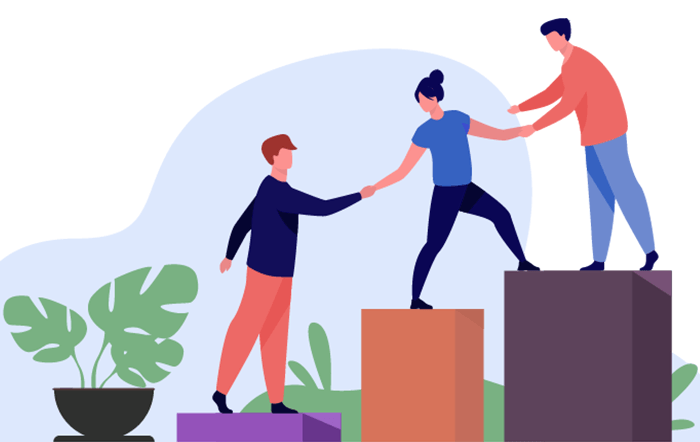 In order to understand where we've come from and where we're headed,
it helps to understand how everything works.