Unlock Innovation and Profitability with Stibo Systems
Automate collaboration with a master data management software. Talk to Navabrind IT Solutions to kick-start your Digital Transformation journey today.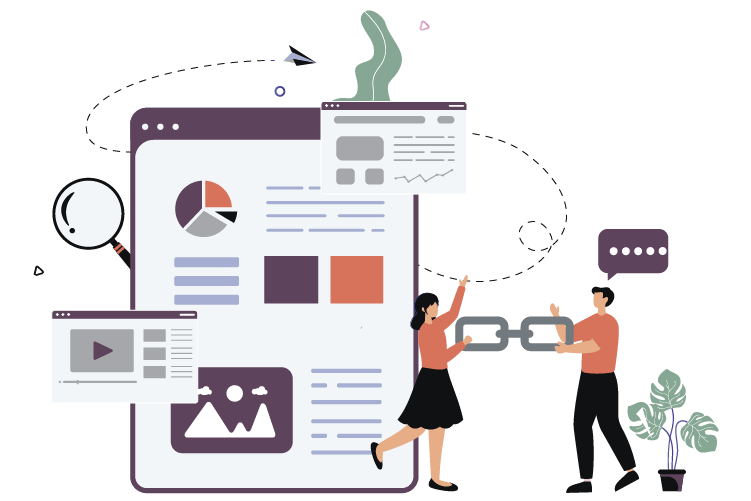 Master Data Management Solution
Data is the new oil, and today, enterprises irrespective of their size have the opportunity to collect all kinds and increasing amounts of data. With all the departments in an enterprise relying heavily on data, how does a company manage its quality, accuracy, and make this data available to all? How can they harness their data to identify newer insights and opportunities? A robust master data management solution can help. Be it volatile data, complex data, mission-critical data, or non-transactional data, access your enterprise data via a self-service option, create insightful analytical graphs, and review it through user-friendly dashboards.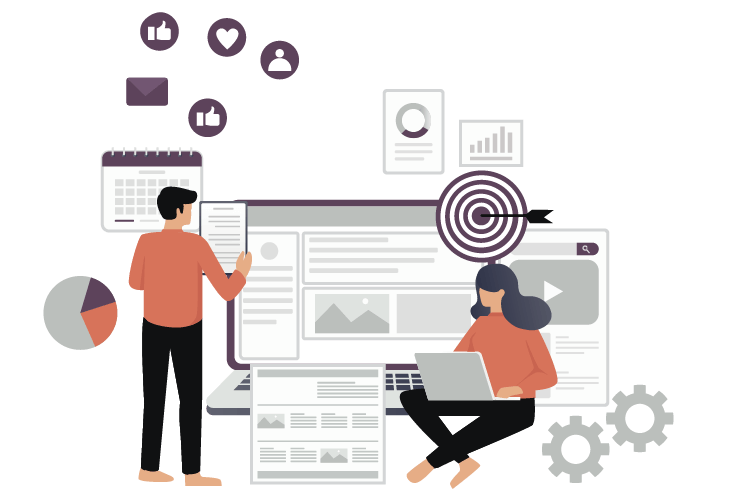 MDM Software from Stibo Systems
Our end-to-end e-commerce software development services include business analysis, customization, integration, application migration deployment, and maintenance.

Maintenance
Maximize value by accelerating timelines. Our team of experts provide a proven methodology to maintain your MDM, cost-effectively.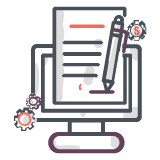 MDM Support
Third-party applications are on the rise. Integrate with them to automate more and extract greater ROI.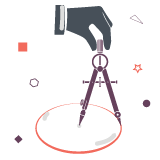 Hire a Develope
Need a Stibo developer for a short assignment? Hire a software developer from Navabrind, with expertise across industries.
To better understand our approach to MDM software deployment, check out our strategy for project execution.
Reach Navabrind IT Solutions for all your e-commerce development needs. We have 10-years of technology experience deploying Magento, Odoo ERP, Akeneo PIM, and integrating with other software like DAM. We work with clients in healthcare, retail, manufacturing, logistics, B2B and B2C industries.

Our Expertise Across Industries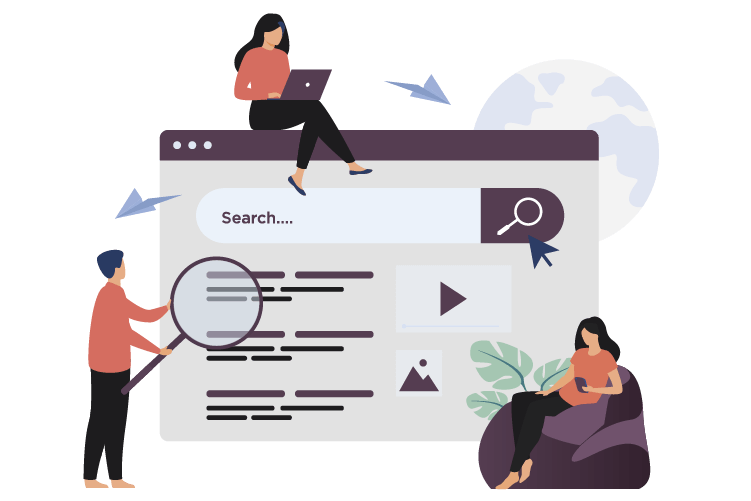 Why Master Data Management Software
Personalize service and increase customer satisfaction
Increase customer retention at a time when loyalty is non-existent.
Identify new business opportunities hidden among millions of data points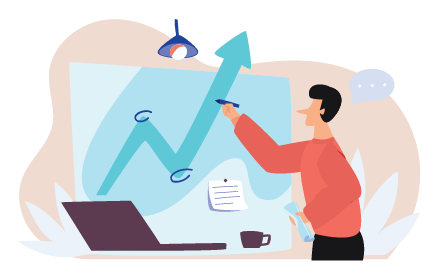 Making the most of your master data
With data flowing in from multiple channels, the challenge before every enterprise is on how to normalize their data, fill out missing values, map attributes, eliminate duplicates, and ensure it is ready for use.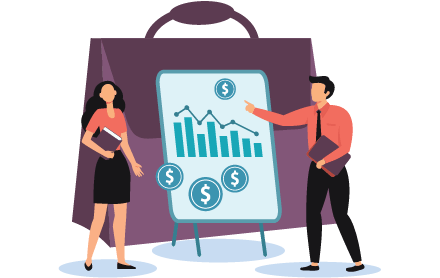 What data should you manage?
The data your enterprise manages could be around customer behavior, transactional details, data that has a high value attached to it (if the product value is high) and if the data has the potential to be reused.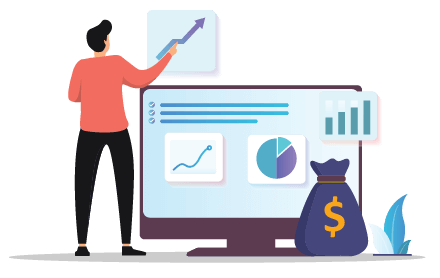 Data linked business growth
With personalization, data is positively linked to business growth. A sophisticated MDM solution can improve product delivery, offer a comprehensive view of customers and improve customer satisfaction.
Integrate with Master Data Management Tools
Wondering which is the best MDM solution for you? Need an open source MDM implementation partner? Navabrind IT solutions is a one-stop shop for all your master data management needs. We enable you to harness MDM tools, improve the consistency and quality of your data assets, and extract measurable business benefits.
GET IN TOUCH
Get free consultation on a predefined business solution, to empower the company with a digital platform.
Some of Our Esteemed Clients