Deliver a Native-App like Experience with Progressive Web Application (PWA)
Mobile e-commerce is touching 3 trillion in sales and e-commerce businesses are focusing on providing a seamless mobile shopping experience to customers with progressive web application (PWA). Are you?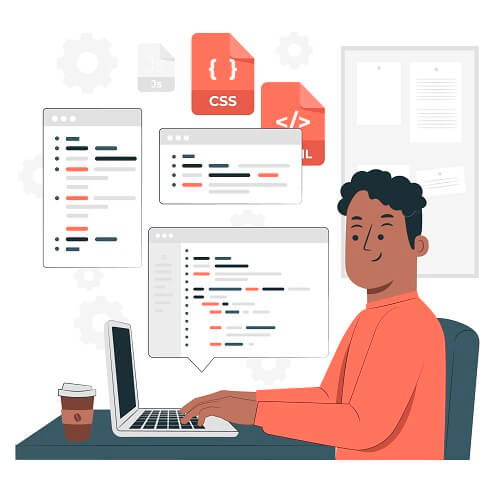 Progressive Web Application for Mobile eCommerce
Finally, a definite way to curate your customers' experience when they land on your e-commerce site through their mobile device. Make your store-front light and easy to load, look smart, and increase sales with progressive web application. With PWA, your website will feel like a native app and load fast even when internet speeds are slow or when the device is offline. With no installation required, PWA works inside a browser. From a management perspective, PWA does not require manual updates like traditional apps. PWA is available for CS Cart, Magento 2, WooCommerce, Opencart, and others.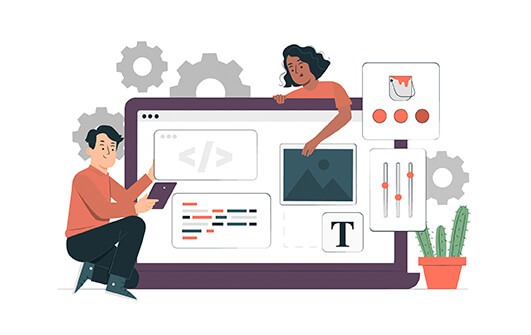 If you are looking for an e-commerce technology agency to help you adopt PWA, reach out to Navabrind IT Solutions. As an e-commerce development company, we offer e-commerce website services and allied expertise across retail, logistics, manufacturing, hospitality, services, and other industries. We help businesses adopt PWA, capitalize on customization, and seamlessly integrate with third-party solutions.
Our end-to-end PWA services include business analysis, development, migration, customization, and deployment of your applications.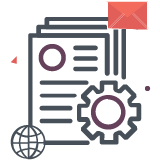 Implementation
Maximize value by accelerating timelines. Our team of experts provide a proven methodology to achieve your business goals.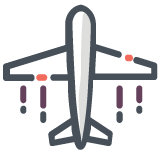 Migration
Get experts to help you migrate efficiently to your unique requirements, configure, customize, and deploy a compliant application.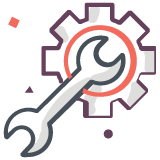 Customization
Leverage customizations from professionals who understand application architecture. We ensure security to the specific needs of our e-commerce customers.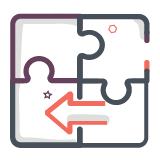 Integration
Third-party applications are on the rise. Integrate with them via APIs to maximize automation and extract greater ROI.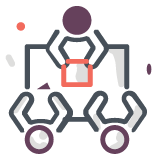 Consulting
Our technology consulting services help clients create lucrative business models in a competitive e-commerce industry.

Maintenance
Manage your ecommerce portal hassle-free. Ensure it is feature-rich, offers the newest browsing experience and grows your business.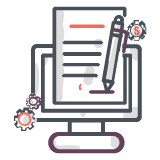 Support
If you have an in-house team maintaining your e-commerce applications but need occasional support and guidance, reach out to Navabrind.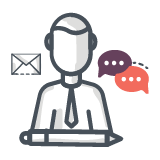 Hire
Need an e-commerce developer for a short assignment? Hire a software developer from Navabrind, with expertise across industries.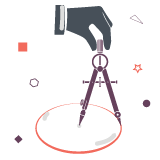 User Training
Our processes are designed to help you increase efficiency, turnaround time and meet your upskilling requirements.
To better understand our approach to e-commerce application development, check out our strategy for project execution.
Our E-Commerce Expertise Across Industries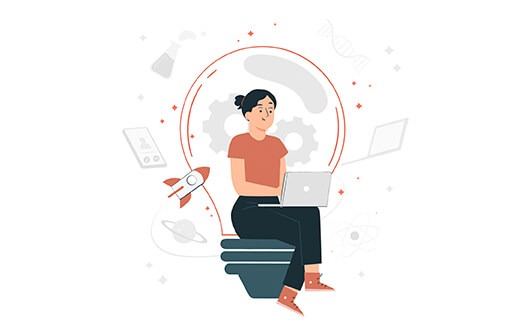 Reach Us for PWA Implementation Services
Integrate the PIM system with a MDM and DAM
Standardize editorial workflows for productivity
Automate dissemination of product information with a few clicks
Access a web-based user interface and context-sensitive drag and drop option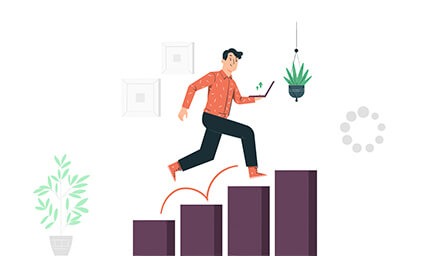 When Do I Need a PWA E-commerce Platform?
You need a PWA e-commerce website when your business is ready to scale, net in new customers, and grow your revenue. Ready to make the investment? Reach Navabrind IT Solutions.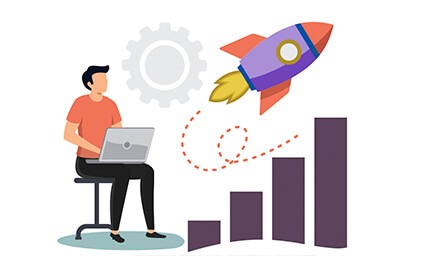 PWA Solutions for Magento
According to Statista, retail e-commerce sales worldwide are slated to hit 5.5 billion USD in 2022. Are you ready?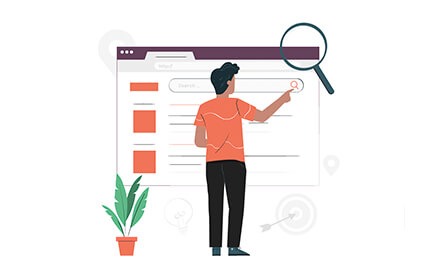 Where Can I Find PWA Development Services?
Our client needed a tech partner to integrate a PIM system with their front-end & back-end in just 4 weeks. Navabrind helped.
Reach Us to Develop Your E-commerce Applications
Launch your PWA e-commerce website and deliver a lighting fast website to increase sales. Partner with Navabrind IT Solutions for all your e-commerce development needs.
GET IN TOUCH
Get free consultation on e-commerce business solutions, harness digitalization quickly and cost-effectively.
Some of Our Esteemed Clients