Harness Services for eCommerce
Stay competitive and let Navabrind IT Solutions transform your e-commerce business with Cloud. Reach us to kick-start your Cloud Transformation journey today.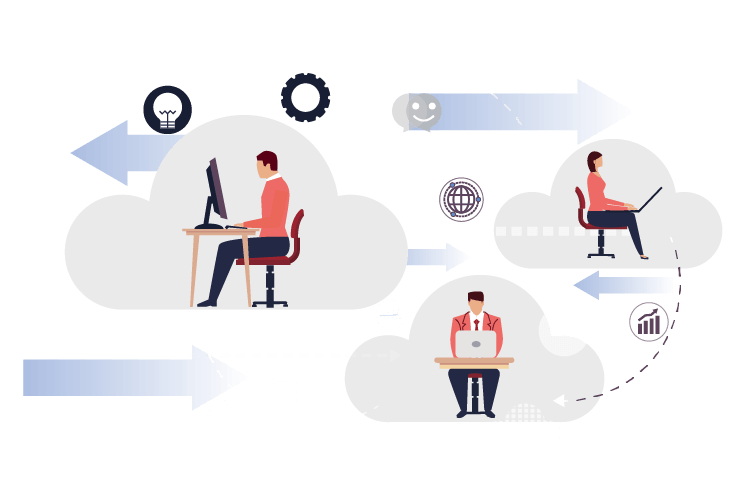 Cloud Technology in E-Commerce
The cloud is reinventing enterprises – making them agile, innovative and resilient. The benefits of the cloud are that enterprise applications are always accessible, scalable, and interoperable. Importantly, the data is easily portable. This allows enterprises to act intelligently and quickly.
Are you looking for an ecommerce development company to partner with you on your enterprise cloud strategy?
Need a technology partner to help you migrate legacy applications to the cloud?
Are you searching for cloud technology developers for a fixed assignment?
Navabrind IT Solutions has executed cloud projects for customers across North America, Europe and India. We offer cloud services for e-commerce across front-end, back-end, and databases. Connect with us to identify future-ready solutions for your e-commerce business.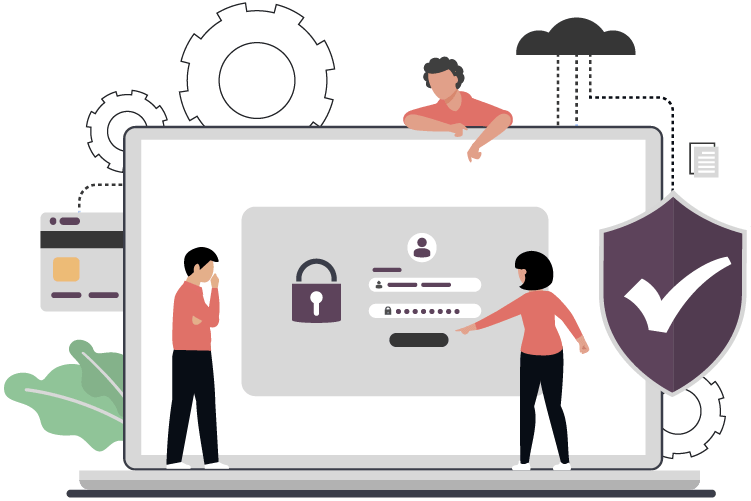 Cloud Technology Services
We offer end-to-end cloud computing for online business, from business analysis to migration application testing, and deployment.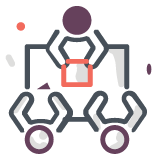 Cloud Consulting
Our cloud consulting services help you identify lucrative business models in the competitive
e-commerce industry.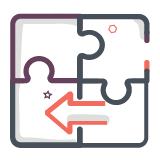 Cloud Migration
Get experts to help you migrate efficiently to your unique requirements, configure customizable options and deploy a compliance- safe plan.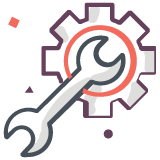 Cloud Managed Services
Accelerate best practices across multiple or hybrid cloud deployments, and simplify your cloud operations with single, multiple, or hybrid deployments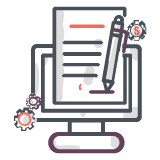 Cloud Analytics
Using the cloud to store and analyze data for extracting actionable business insights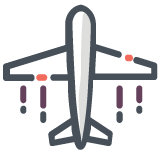 Hosting & Deployment
Access cloud hosting with uses multiple servers to balance the load and maximize the uptime of your e-commerce portal.
Understand our approach to cloud computing for e-commerc. Check out our strategy for project execution.
Reach Navabrind IT Solutions for all your e-commerce development needs. We have 10-years of technology experience deploying Magento, Odoo ERP, Akeneo PIM, and integrating with other software like MDM and DAM.
Our Expertise Across Industries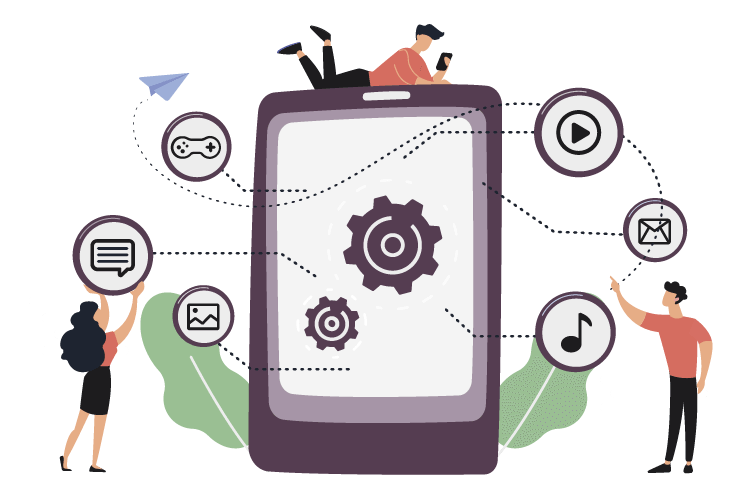 Business Benefits of the Cloud
Build enterprise-grade applications and solutions with a large set of ready-made functionalities.
Intelligently scale your solutions as and when you need them.
Pick and choose the kind of cloud (public, private, hybrid, and poly cloud) that works best for your enterprise.
Reduce your Capex, and improve your margins and profitability.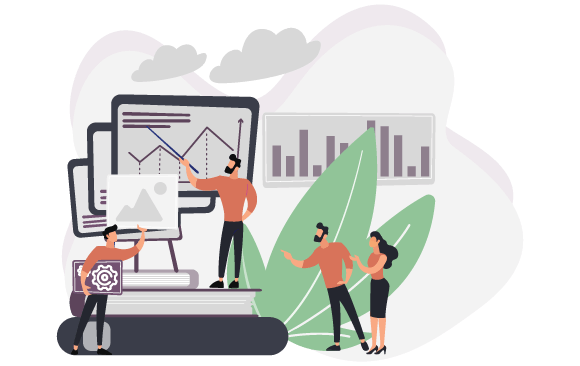 CHOOSE A CLOUD SERVICE PROVIDER
The cloud is a highly developed space, and you can choose from an array of options. But which is the best cloud service provider for your business?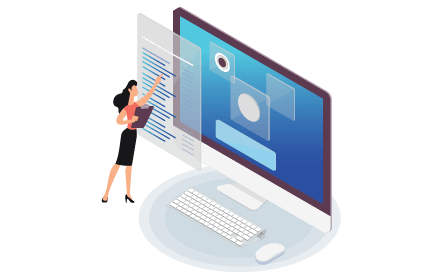 GOOGLE, AWS OR MICROSOFT AZURE
If you are looking to capitalize on the cloud, Google, Amazon, and Microsoft offer an excellent choice. These are leading cloud service providers.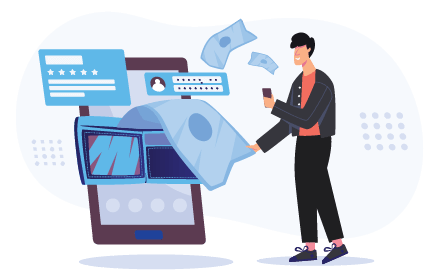 CLOUD CONSULTING FOR LOGISTIC PROVIDER
If you are looking to capitalize on the cloud, Google, Amazon, and Microsoft offer an excellent choice. These are leading cloud service providers.
Access Your Cloud Applications Securely, 24/7
Pack in resiliency and ensure your e-commerce business is always available with Cloud. Access the many benefits of cloud applications and solutions by connecting with Navabrind IT Solutions.
GET IN TOUCH
Get free consultation on a predefined business solution, to empower the company with a digital platform.
Some of Our Esteemed Clients