Does Your Enterprise Need a DAM?
August 3, 2022
Posted by:

tony

Categories:

Blog, DAM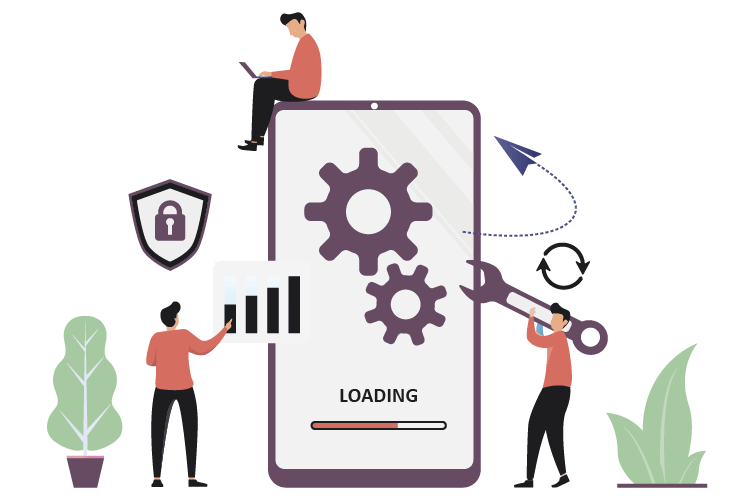 Two things need to be kept in mind when discussing the importance of a digital asset management (DAM) solution. One, e-commerce enterprises need to deliver rich media across channels, as part of their marketing and communication efforts. Second, in today's construct, teams are dispersed across the globe and time zones. To ensure relevant employees have equal and rapid access to the enterprise's digital assets, a DAM solution is crucial.
A digital asset management platform enables an e-commerce organization to store and organize all its sales and marketing assets, such as photos, creative files, videos, PowerPoint presentations, and other documents in multiple formats. A DAM also enables stakeholders and users to retrieve, share, and publish these enterprise assets anytime they need and with ease.
Check why your e-commerce business needs digital asset management (DAM) solution?
A DAM solution offers your enterprise a comprehensive repository of all your digital assets.
It is a single source of truth for all stakeholders, no duplication or rework is needed.
Given that the digital/ web presence of an enterprise is crucial, these assets need to be stored with security and a DAM meets the requirement.
As an enterprise grows, so does its marketing/sales assets, a DAM solution can scale as you grow.
With teams located across geographies, a DAM enables them to use accurate marketing content and maintain brand consistency.
Ensure that all the public content of the enterprise is licensed and compliant.
Is your e-commerce organization looking to deploy a DAM solution? Wondering which is the best solution for you? Reach us at Navabrind IT Solutions. We have end-to-end expertise in helping B2B and B2C enterprises identify their needs, locate the best DAM solution, and help you migrate migrate to a DAM like Media Beacon. With over a decade of expertise in e-commerce solutions, we help you deploy Magento, Akeneo PIM, Odoo ERP and integrate them with your DAM solution. We have also helped our clients with mobile apps, cloud solutions, complex customizations, and have software developers you can hire.
A Complete Guide To Magento Integration With Citrus Payment Gateway: What You Need To Know In 2023! September 1, 2023 Posted by: tony Categories: Magento, Payment Gateway No Comments In the digital modernization era, going cashless and diving into online payments is the need of the hour. For the payments to happen online, an online

Amazon Seller Central Account Integration with Odoo is Proven to Grow Business! August 25, 2023 Posted by: tony Categories: ERP Implementation, Odoo No Comments How important is selling on Amazon in the digital modernization era? Have you always had a penchant for keeping your business under the spotlight? Do you wish to expose your business

Odoo vs Zoho: Which Is The Better Software For Your Business? August 18, 2023 Posted by: saranyababy Category: Odoo No Comments Finding the best software to amplify your sales or spearhead business workflow is challenging! Given that there are so many choices one is spoilt for in the market currently, from CRMs to Accounting, to