Custom Applications: Innovation Guaranteed
Stay competitive and let Navabrind transform your business application requirements.
Talk to us today to kick-start your Digital Transformation journey.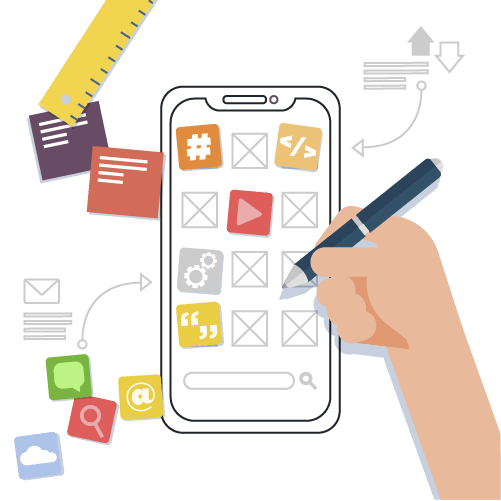 While an off-the-shelf application will address some of your needs, it will need some customization to automate all your business processes. Customization ensures you don't need to invest in multiple applications and the solution can scale along with your business needs.
Are you looking for a technology partner to help you with end-to-end execution of your custom app development?
Are you looking for skilled custom application developers for a fixed timeframe
Do you need consultants who can understand your need and suggest a cost-effective yet future-ready solution?
Reach out to Navabrind IT Solutions. As your technology partner, we power your business with high quality bespoke digitalization so that you can work faster and smarter.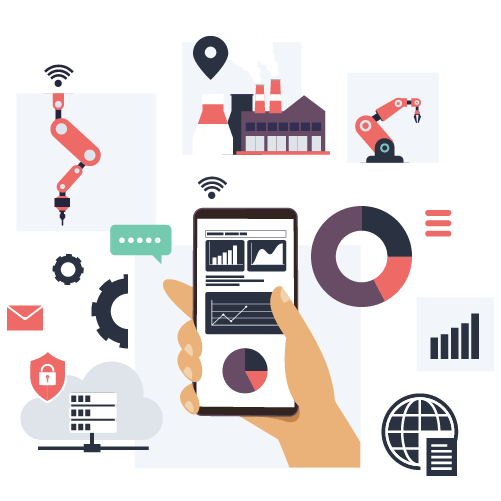 Custom App Development Services
Our end-to-end custom software development services include business analysis, UI/UX design, application testing, and deployment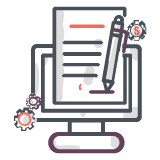 Web Apps
Custom-built web applications are what we deliver to our clients. We develop various types of web applications, such as CMS, eCommerce web portals, and enterprise web applications.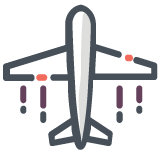 Cloud
in all types of cloud deployment, including public, private, hybrid, and multi-cloud. Ensure complete control over cloud infrastructure by choosing the optimal ownership, size, and access types.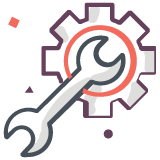 Mobile App
We know what it takes to turn your vision into reality. Every project is unique and needs special attention. As a result, we invest considerable time in research and planning.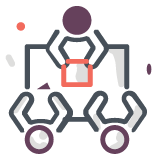 Hire
Our processes are designed to help you increase efficiency, turnaround time and meet your upskilling requirements.
To better understand our approach to software development, checkout our strategy on project execution.
Reach us for all your e-commerce technology needs. We have 10-years of experience working with clients from across the world.
Our Expertise Across Industries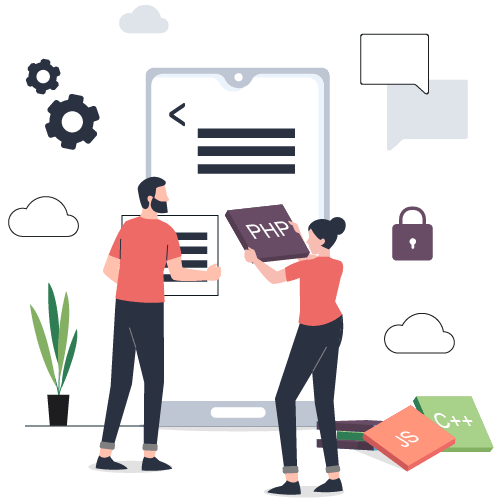 Full Stack Developers
Open Source Frameworks – Yii Framework, Laravel, and others
Cloud – AWS, Google Cloud, Kubernetes
Mobile – iOS, Android
Database – SQL Server, MySQL, MongoDB, Oracle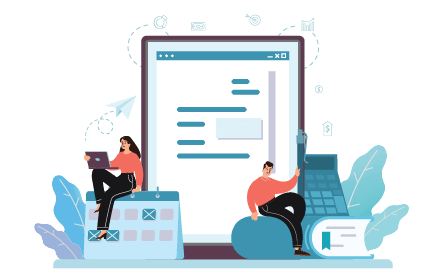 CUSTOM WEB APP DEVELOPMENT
If you are planning for custom web app development, your development agency will have to carefully understand your business strategy and requirements.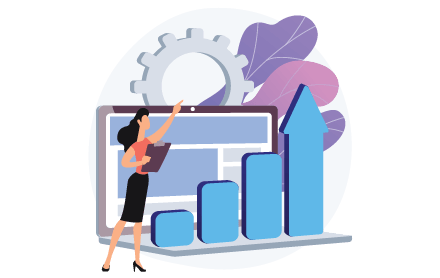 TIPS TO CHOOSE A DEV COMPANY
Here is what you need to look for when you are searching for the right custom application development company.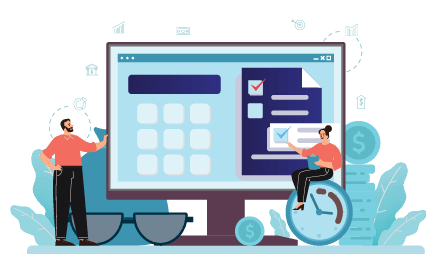 The client wanted customization in their Master Production Scheduling to access customized visibility into orders.
Future-Ready Businesses do Custom App Development
Work smarter and faster with custom applications. Drop us a line at Navabrind IT Solutions, and we will craft just the applications you need. We will also integrate the application into your e-commerce ecosystem and help you maintain it.
GET IN TOUCH
Get free consultation on a predefined business solution, to empower the company with a digital platform.
Some of Our Esteemed Clients