Hire Experienced
E-Commerce Developers
Stay competitive and hire smart e-commerce developers from Navabrind IT Solutions. Talk to us to kick-start your Digital Transformation journey, today.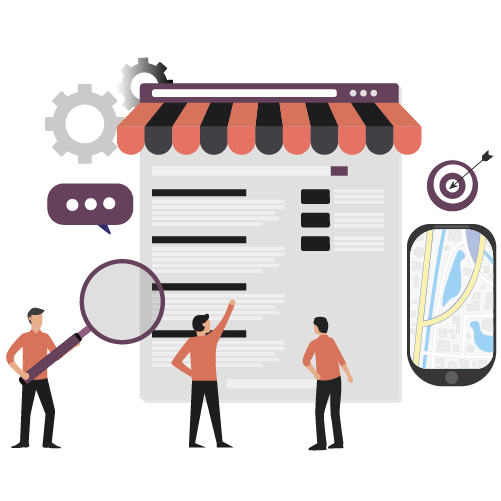 E-Commerce Professional Expertise
As the Gig Economy gains pace, you can harness it to develop your e-commerce ideas or scale your business cost-effectively.
Are you looking for a skilled and experienced e-commerce developer for an assignment?
Need a freelance coder to execute your product idea?
Want an ERP or mobile app developer with expertise in Akeneo, Odoo or Magento?
Connect with Navabrind IT Solutions. Our e-commerce developers have experience in cloud, mobile, Odoo, Magento, Akeneo projects. They enjoy a challenge and thrive when allowed to innovate. You can choose from our 'Hire a Developer' Packages that range from 3-9 weeks. When you hire an e-commerce developer from us, you tap into our agency expertise. We work across industries such as retail, logistics, and manufacturing. Let us know your requirement and we will line up our best developers.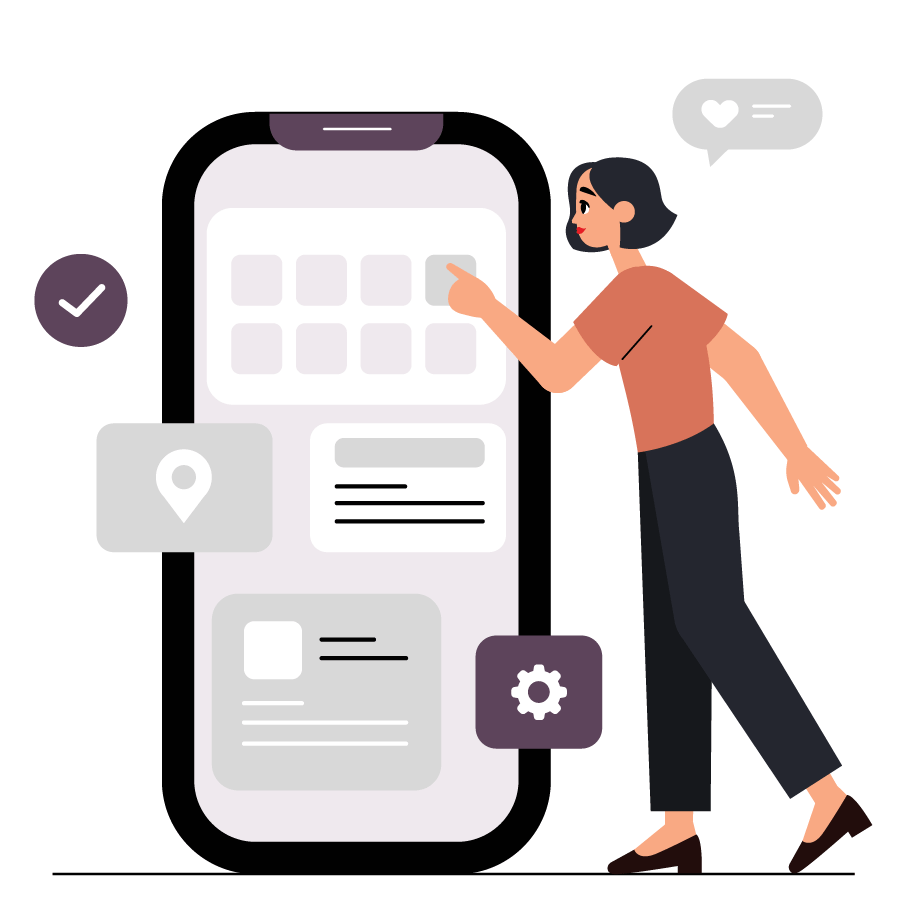 Our end-to-end e-commerce developers have expertise which includes business analysis, UI/UX design, application development, migration, data cleaning, customization, and deployment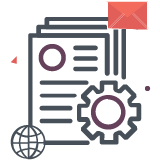 Cloud Technologies
Expertise in public, private, hybrid, and multi-cloud deployment. Ensure full control over cloud infrastructure with optimal ownership, size, and access types.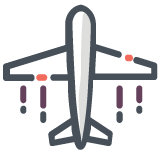 Mobile Apps
Every app dev project is unique, we understand your needs and deliver your requirement cost-effectively.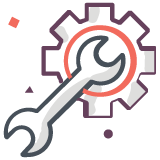 ERP Technologies
Leverage our Xamarin cross platform development expertise to reduce time-to-market.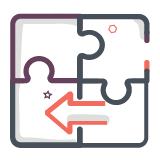 Front-end Technologies
Drive seamless and fast user experience with a freelance ecommerce developer guided by you and us.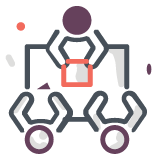 Web Technologies
Leverage custom-built web or mobile apps built on or integrated with Odoo, Magneto, Akeneo, other ERPs, MDMs, and DAMs
To better understand how you can hire an
e-commerce software developer from us, check out our strategy for project execution.
Reach Navabrind IT Solutions for all your e-commerce development needs. We have 10-years of technology experience deploying Magento, Odoo ERP, Akeneo PIM, and integrating with other software like MDM and DAM. We work with clients in healthcare, retail, manufacturing, logistics, B2B and B2C industries.
Our Expertise Across Industries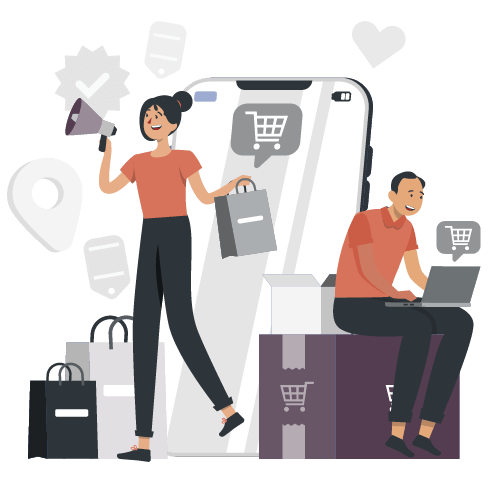 Why Hire a Software Developer from Us
Our developers' have experience which ranges from 4-12 years
We don't accept projects if we don't have the expertise
We don't shuffle project team members frequently
We are committed to our delivery timeline
We don't let projects overrun and are consistently transparent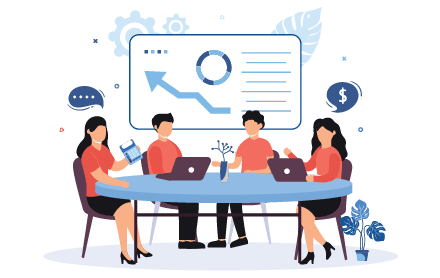 HIRE PROGRAMMERS URGENTLY
Several platforms connect developers with prospective companies. But hiring software developers and programmers from an agency is far more beneficial.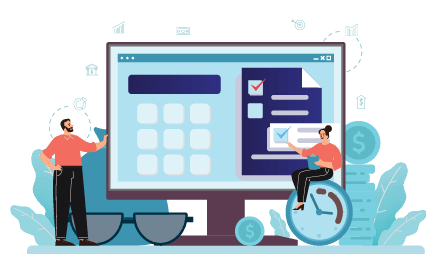 5 TIPS TO HIRE A DEVELOPER
Criteria can differ slightly based on your needs, but here is what to look for when you interview to hire a developer for a short assignment.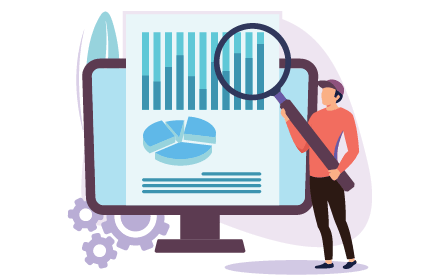 ONLINE SHOE RETAILER HIRED FRONT-END DEVELOPER
We implemented a B2B module for ticket sales, integrated ticket barcode API & created extensions to track requests and responses.
Reach Navabrind to a Hire a Software Developer
Do you need an e-commerce software developer to code and launch your website or app quickly? Connect with Navabrind IT Solutions. Our developers have helped hundreds of e-commerce businesses across the world, flourish.
GET IN TOUCH
Get free consultation on a predefined business solution, to empower the company with a digital platform.
Some of Our Esteemed Clients