Stay competitive and let Navabrind transform your e-commerce business. Talk to us today to kick-start your Digital Transformation journey.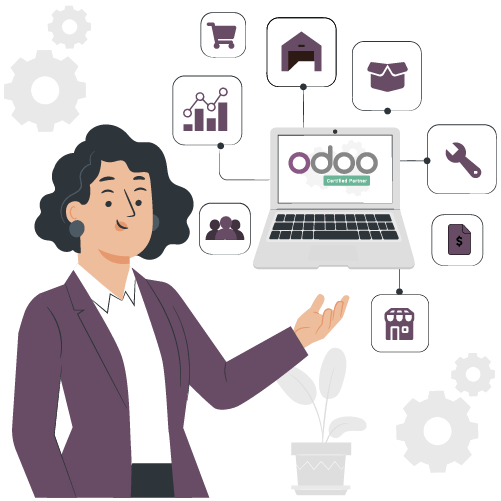 Do you want to consolidate all your business functions on a comprehensive e-commerce ERP?
Looking for an agency to help you develop, customize, and maintain your ERP?
Need only select modules from an ERP so that you can scale as you grow?
Reach out to us at Navabrind IT Solutions. We have implemented, integrated, customized, migrated, and currently support and maintain e-commerce ERPs for several clients in Europe, the US, the Middle East, and India. Our expertise in Odoo ERP, Microsoft Dynamics and Oracle ERP are recognized.
Enterprises across industries are going digital. Those who are web-based, cloud-powered, and leverage the internet flourish. Here is your opportunity to ride the crest of the e-commerce wave, become agile, and stay aligned with your customers by deploying a robust ERP.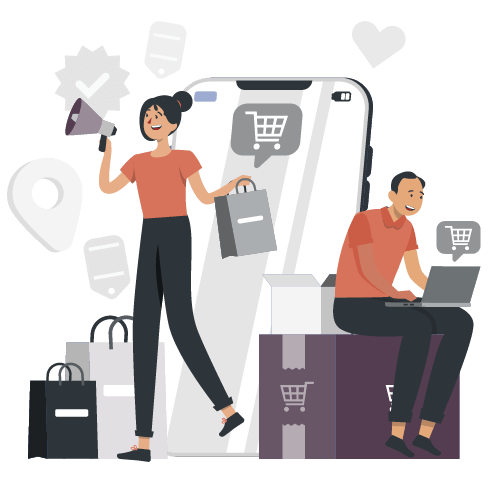 Our company is proud to be an
We have been providing Odoo ERP implementation services for over a decade.
Navabrind has expertise in multiple ready-to-deploy client-specific Odoo ERP modules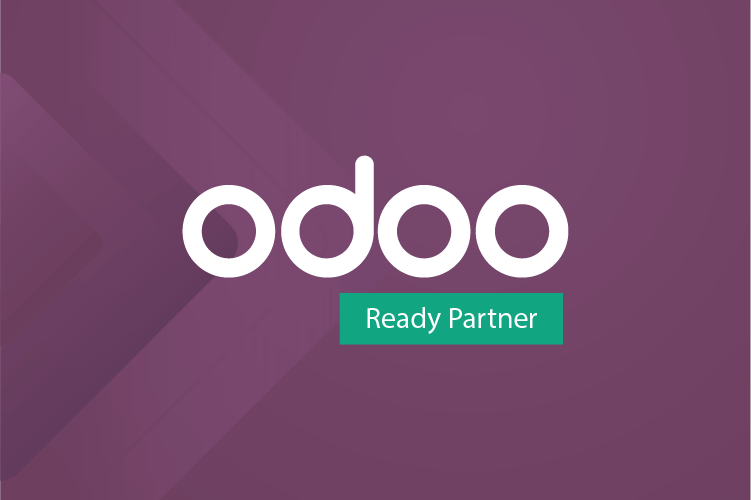 Odoo ERP Implementation Services
Our end-to-end e-commerce software services include business analysis, application migration, upgradation, customization, testing, and implementation.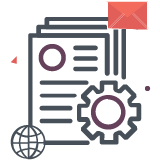 Odoo Implementation
Maximize value by accelerating timelines. Our team of experts provide a proven methodology to achieve your business goals.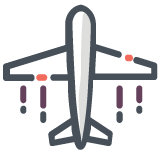 Odoo Migration
Get experts to help you migrate efficiently to your unique requirements, configure customizable options and deploy a compliance- safe plan.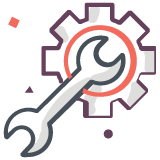 Customization
Leverage customisation from professionals who understand architecture execution. We ensure security to the specific needs of our clients.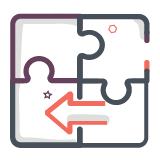 Odoo Integration
Third-party applications are on the rise. Integrate with them to automate more and extract greater ROI.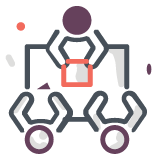 Odoo Consulting
Our software consulting services help you create lucrative business models in a competitive e-commerce industry.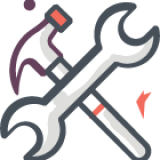 Odoo Maintenance
Manage your ecommerce portal hassle-free. Ensure it is feature-rich, offers the newest browsing experience and grows your business.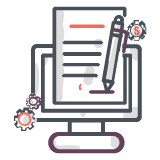 Support
If you have an in-house team managing your Odoo ERP but need occasional support and guidance, reach out to Navabrind IT Solutions.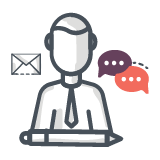 Hire
Need an e-commerce developer for a short assignment? Hire a software developer from Navabrind, with expertise across industries.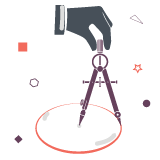 User Training
Our processes are designed to help you increase efficiency, turnaround time and meet your upskilling requirements.
To better understand our approach to Odoo ERP implementation, check out our strategy for project execution.
Our Expertise Across Industries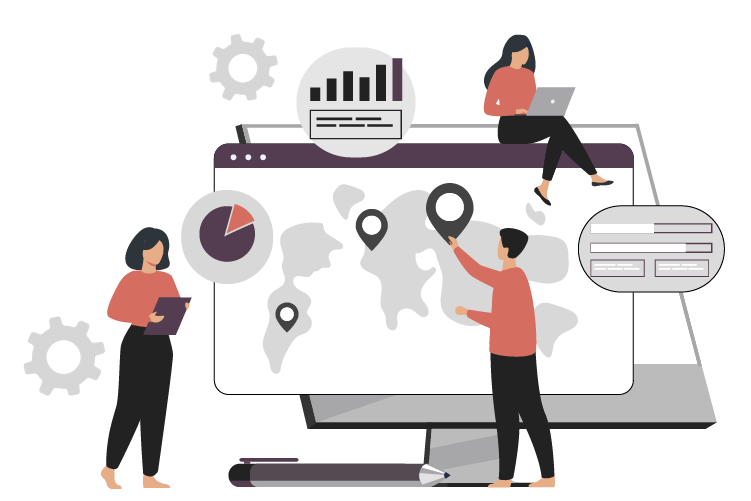 4 Benefits of Adopting
ERP Software
Cloud-based and open-source ERPs allow users to customize and quickly deploy the application.
Modular ERPs are easy to integrate with other applications and modules.
Odoo ERP is cost-effective and allows you to save on recurring license fees and capitalize on a community of developers.
User-friendly interfaces facilitate easy training of your in-house staff.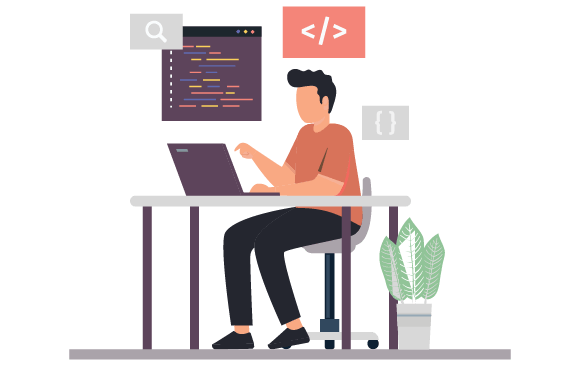 WHAT CAN ODOO ERP DO FOR YOU?
Store all your business information in a single repository, make it visible to your team, meet your legal obligations, make planning rapid, and grow your business.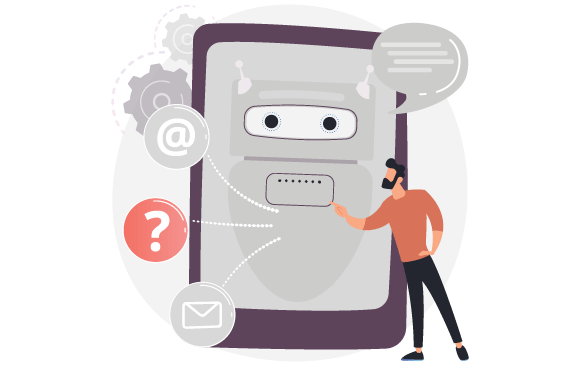 WHY CHOOSE ODOO SOFTWARE?
The best part about Odoo software is that it is open source and easily customized to any business need. As a leading ERP, it has over 5 million users across the world.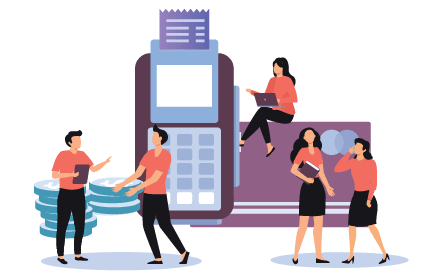 DEPLOYED ODOO POS FOR HOTEL
We implemented a point of sales and a sales module for a 4 Star Hotel in Qatar. We also customized their warehouse and PoS modules for multi-location.
Reach Us for a Quick Odoo ERP Implementation
Automate all your ERP processes easily. Integrate all your e-commerce applications effortlessly, and deliver a seamless customer experience with Odoo. Contact Navabrind IT Solutions to help you adopt Odoo software.
GET IN TOUCH
Get free consultation on a predefined business solution, to empower the company with a digital platform.
Some of Our Esteemed Clients