Deploy User-Friendly Mobile Applications
Stay competitive and let Navabrind IT Solutions address your mobile app development needs. Talk to us today to kick-start your e-commerce transformation journey.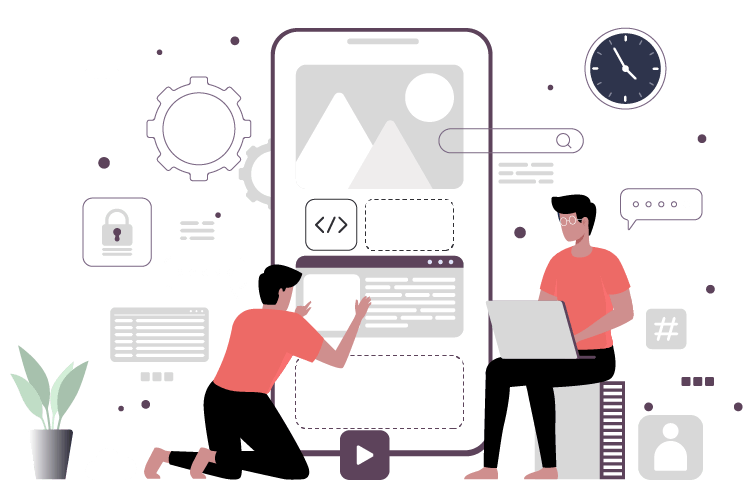 Mobile Application Development Services
In these times of remote working, the role of mobility can hardly be understated. But to develop an app that your customers will love requires a unique combination of knowledge of the e-commerce business and an understanding of your industry. If your company is yet to leverage the benefits of mobility to grow sales and scale, your time is now.
Are you looking to create a B2C or enterprise mobile app?
Need to migrate your app to a new platform or customize it with new features?
Looking for a mobile app development agency to consult, develop, and partner your e-commerce business?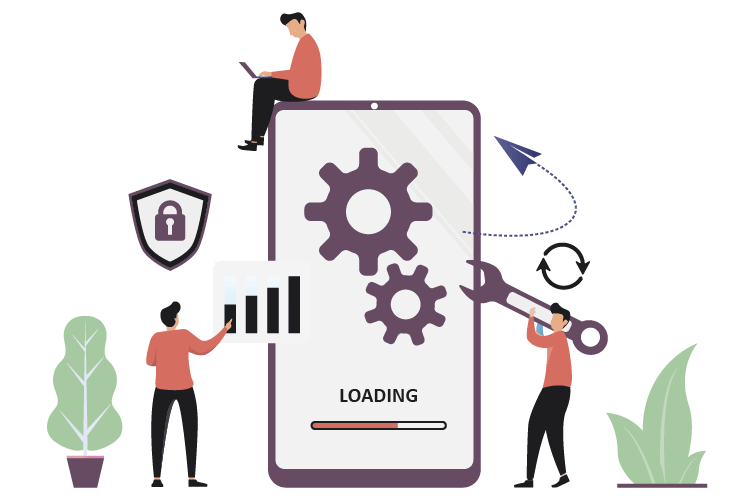 Reach out to us at Navabrind IT Solutions. With over a decade of experience across providing mobile app development services, we develop, customize, migrate, and support mobile apps for customers in America, Europe, and India.
Mobile Application Development Offerings
Our end-to-end mobile application development services include business analysis, UI/UX design, app development, testing, deployment, and migration.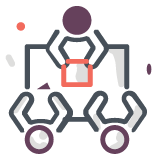 Consultancy
Our mobile app development consulting services help you identify lucrative business models in a competitive e-commerce industry.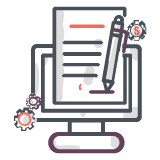 Modernization
We re-engineering mobile apps built on older platforms and modernize existing platforms, UX/UI, architecture, functionalities, and more.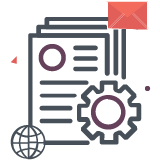 Development
We adopt a design thinking approach to e-commerce software development to maximize ROI.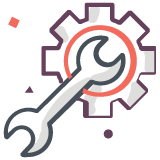 App Testing
Leverage our Xamarin Cross Platform Development Expertise to reduce time-to-market.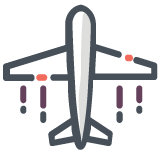 Deployment
Deploying a new application can be challenging, we help you follow strict process protocols to reduce time and effort.
To better understand our approach to mobile app development, check out our strategy for project execution.
Reach Navabrind IT Solutions for all your e-commerce development needs. We have 10-years of technology experience deploying Magento, Odoo ERP, Akeneo PIM, and integrating with other software like MDM and DAM.
Our Expertise Across Industries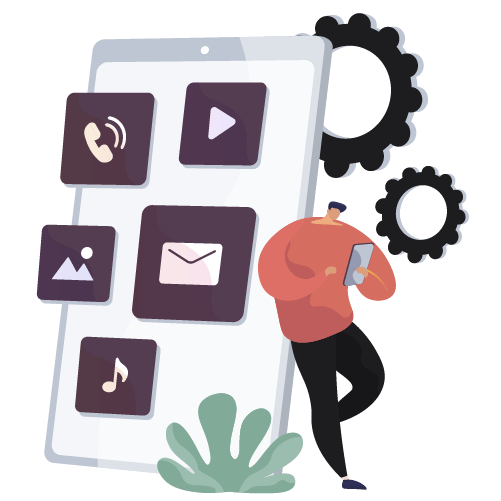 Top 4 Benefits of Mobile Apps
Open a whole new channel for sales and increase your customer base.
Strengthen your engagement with customers through a direct marketing channel.
Simplify your engagements with employees by allocating work, interacting with them, and enabling them to train online.
Generate data from the app on user behavior, and access insights.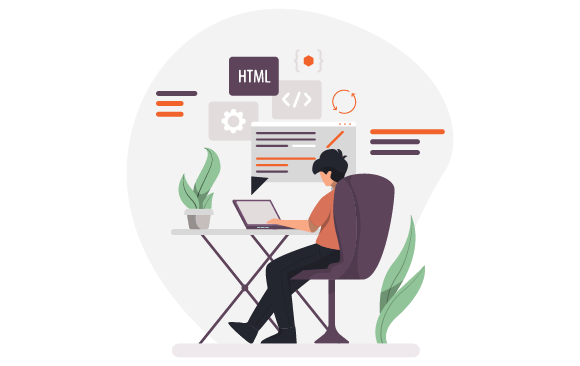 WHO CAN DEVELOP A MOBILE APP FOR ME?
With work from home increasing, companies use mobile apps to interact with employees. They are also making their business apps mobile-friendly.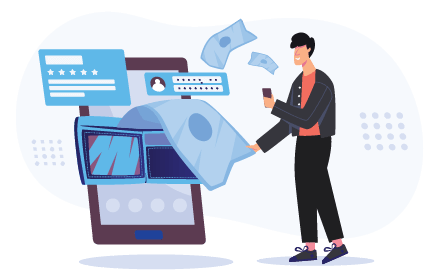 4 WAYS TO SECURE YOUR MOBILE APPS
Nearly 2.7 billion people around the world own a smartphone and are increasingly using their devices to get work done. Are you?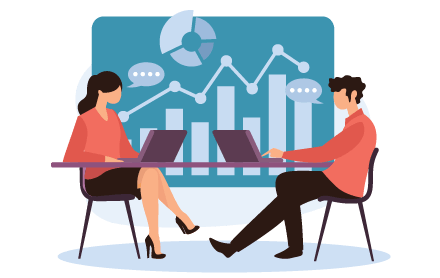 CREATED MOBILE APP FOR US SPA CO
Our client wanted to quickly launch a mobile app across iOS and Android. Our app development teams leveraged React Native.
Scale to a Digital, User-Centric Business Model
Do you need a mobile app development services? Reach out to Navabrind IT Solutions. We develop native, web, and hybrid apps across a range of technologies. Our services are cost-effective, and we have over a decade of experience.
GET IN TOUCH
Get free consultation on a predefined business solution, to empower the company with a digital platform.
Some of Our Esteemed Clients