Better Business Growth with DAM
August 3, 2022
Posted by:

tony

Categories:

Blog, DAM, E-Commerce Development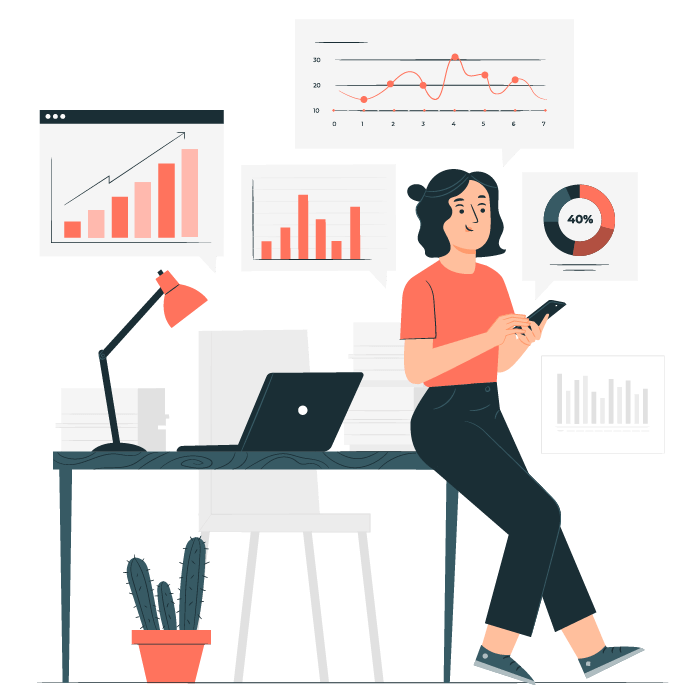 Digital asset management solutions have evolved significantly since the days of basic file sharing over the internet to become a comprehensive storage and retrieval platform. Some even have AI capabilities with image and voice recognition.
The reason for the continuous improvement of DAM solutions is that they deliver measurable business benefits to enterprises that have adopted them.
Check top 5 business benefits that e-commerce users can expect from DAM Solution
Reduce the risk of copyright infringement – With enterprise digital assets stored in a single repository, your users have a single source of reference and can use company assets that are authorized.
Easy collaboration – Irrespective of where the employee or team is geographically located, they can quickly access assets, share them within or outside the organization, and work fast.
Faster time to market – Instead of wasting time creating new asses, users can assess those stored centrally in the DAM and quickly make their marketing or sales documents smart and attractive.
Reduce unnecessary costs by creating newer collaterals – with marketing and sales content stored in the DAM solution, documents, designs, templates, pictures, and videos can be used and reused, especially if they are effective. This reduces the cost of unnecessarily developing new creatives.
Access insights – by integrating analytics with the DAM solution, enterprises can easily learn about the performance of assets, response rates, engagements, and easily measure return on investment.
Is your e-commerce company browsing the market for a smart digital asset management solution? Reach out to us at Navabrind IT Solutions. We have end-to-end B2B and B2C e-commerce expertise We help enterprises identify their need, locate the best DAM solution, and migrate to it.
With over a decade of expertise in e-commerce solutions, we also help small and medium e-commerce businesses deploy Magento, Akeneo PIM, Odoo ERP and integrate them with your DAM solution. We have also helped our clients in the US, Europe, and India with mobile apps, cloud solutions, complex customizations, and have software developers you can hire.
A Complete Guide To Magento Integration With Citrus Payment Gateway: What You Need To Know In 2023! September 1, 2023 Posted by: tony Categories: Magento, Payment Gateway No Comments In the digital modernization era, going cashless and diving into online payments is the need of the hour. For the payments to happen online, an online

Amazon Seller Central Account Integration with Odoo is Proven to Grow Business! August 25, 2023 Posted by: tony Categories: ERP Implementation, Odoo No Comments How important is selling on Amazon in the digital modernization era? Have you always had a penchant for keeping your business under the spotlight? Do you wish to expose your business

Odoo vs Zoho: Which Is The Better Software For Your Business? August 18, 2023 Posted by: saranyababy Category: Odoo No Comments Finding the best software to amplify your sales or spearhead business workflow is challenging! Given that there are so many choices one is spoilt for in the market currently, from CRMs to Accounting, to