Why You Need to Integrate Your PIM System?
August 3, 2022
Posted by:

tony

Categories:

Akeneo PIM Page, Blog, PIMCore Services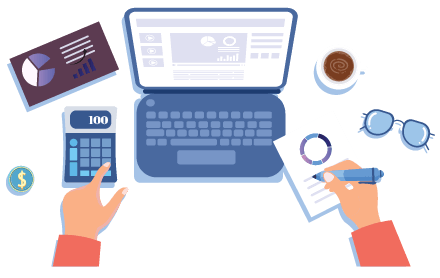 Are you an e-commerce organization with a large number of product variations and thousands of SKUs? Managing all this product information in excel or similar software can be cumbersome.
A product information management software or PIM is an ideal solution that many e-commerce companies are adopting. A PIM acts as a single source of truth and repository to collect, store, manage, enrich, and disseminate information to all your sales channels. This includes online and traditional channels.
With a solution like Pimcore, product managers, marketers, and sales personnel can collaborate to create product-specific information, access it anytime, and ensure that only updated content is used.
When e-commerce organizations leverage automation, it is best to avoid point solutions such as standalone front-end software or backend ERP. What works best is integration via an API that enables data to flow from one system to the next, reduces repeated data entry and resulting errors, and ensures data is accurate.
Simplify and automate product information management with a PIM
For the front-end, a robust PIM can integrate with e-commerce software such as Shopify, Magento, BigCommerce, WooCommerce, and others. Integration with a PIM ensures the information disseminated across sales channels is standardized and accurate.
A PIM can also be integrated with a back-end application like an ERP. A number of e-commerce businesses integrate a PIM with Odoo, NetSuite, MS Dynamics, or an inventory management module. This integration allows stock levels from the PIM to be automatically synchronized with the ERP.
A big advantage an e-commerce organization will experience after integrating a PIM with a front-end and back-end application is that it simplifies the management of all product-related information, reduces errors, and optimizes operational costs.
Need advice,
email Navabrind IT Solutions for a free 30-minutes consultation
If you plan to integrate Pimcore into your e-commerce applications, reach out to Navabrind IT Solutions.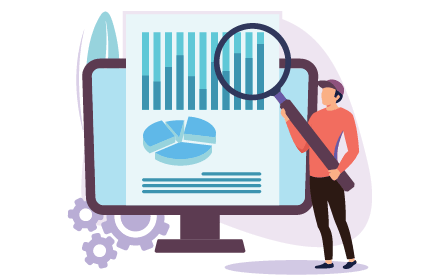 Planogram In Odoo Will Revolutionize Your Retail Business December 7, 2023 Posted by: tony Categories: Blog, Odoo No Comments It is the era of going digital for almost everything, and you thought the online ecosystem would be crawling behind? The arrangement of products in a store, especially in the retail store, demands a makeover in

Bringing Two Of The World's Most Popular eCommerce Together: Magento eBay Integration! November 9, 2023 Posted by: tony Categories: Blog, Magento No Comments Navabrind's expertise will build a brand experience like no other with unique integrations Out of all the online marketplaces in the world, one that supersedes visibility and shopping is eBay. Not many

Why PIM Is The Future Of Retail Unlocking Its Benefits November 6, 2023 Posted by: saranyababy Category: Uncategorized No Comments PIM centralizes all product data into one single location. With the huge number of SKUs and massive inventory, it is significant to optimize the product information to reach an audience 10X faster. What optimizes and