Go Digital with
E-Commerce Applications
Stay competitive and let Navabrind transform your business application requirements. Talk to us regarding your e-commerce development needs and kick-start your Digital Transformation journey today.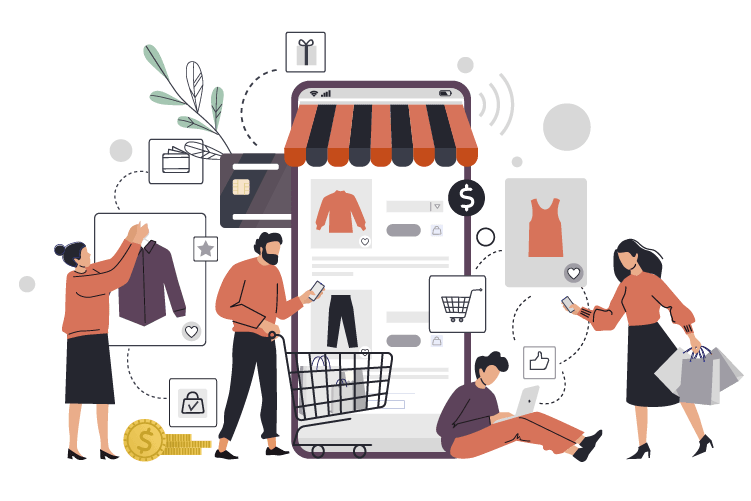 Run an Intelligent E-Commerce Business
The convenience, time, and cost benefits that consumers enjoy through online shopping means that retailers need to change how they attract prospective customers.
Is your enterprise searching for an ecommerce development company to build your website?
Are you looking to customize and add functionalities to your online store?
Do you need to improve the customer experience on your e-commerce website?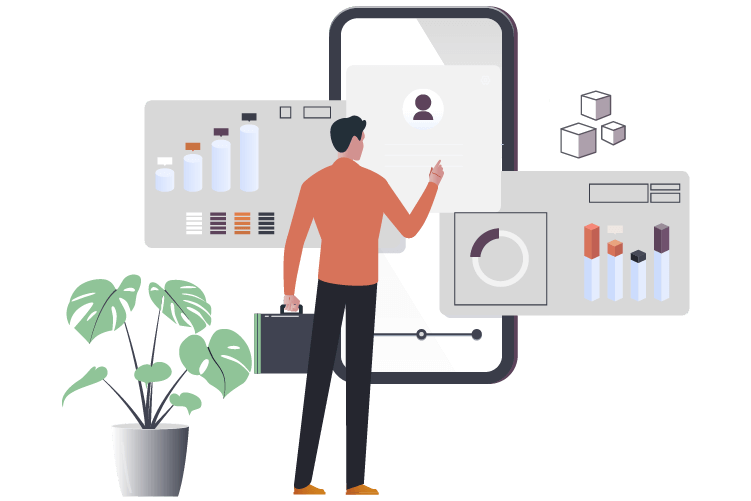 Navabrind IT Solutions can help you leverage Magento, WooCommerce, Shopify and BigCommerce to create a visually rich and unique shopping experience for your customers. As an ecommerce development company, we offer ecommerce website services and allied expertise across industries.
We help enterprises adopt a flexible headless architecture, capitalize on unlimited customization, and seamlessly integrate with third-party solutions.
E-Commerce Development Services
Our end-to-end services include business analysis, migration, customization, and deployment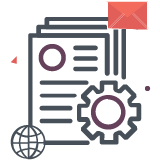 Implementation
Maximize value by accelerating timelines. Our team of experts provide a proven methodology to achieve your business goals.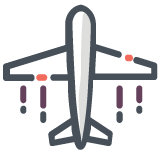 Migration
Get experts to help you migrate efficiently to your unique requirements, configure, customize, and deploy a compliant application.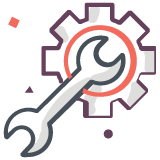 Customization
Leverage customizations from professionals who understand application architecture. We ensure security to the specific needs of our e-commerce customers.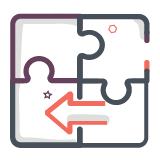 Integration
Third-party applications are on the rise. Integrate with them to maximize automation and extract greater ROI.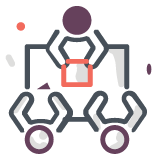 Consulting
Our technology consulting services help clients create lucrative business models in a competitive e-commerce industry.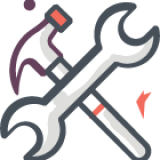 Maintenance
Manage your eCommerce portal hassle-free. Ensure it is feature-rich, offers the newest browsing experience and grows your business.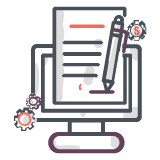 Support
If you have an in-house team maintaining your ecommerce applications but need occasional support and guidance, reach out to Navabrind.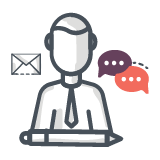 Hire
Need an e-commerce developer for a short assignment? Hire a software developer from Navabrind, with expertise across industries.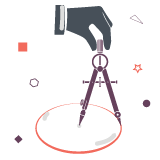 User Training
Our processes are designed to help you increase efficiency, turnaround time and meet your upskilling requirements.
To better understand our approach to e-commerce application development, check out our strategy for project execution.
Our E-Commerce Expertise Across Industries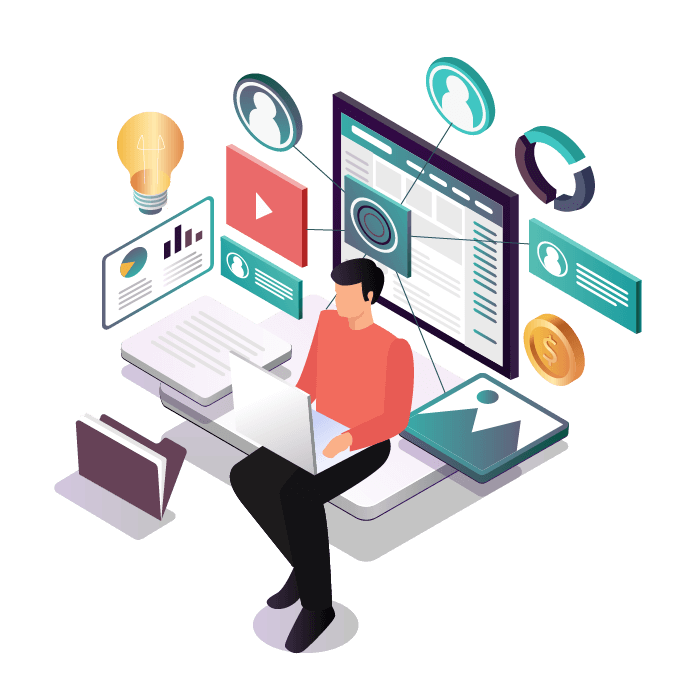 Reach Us for E-Commerce Development Services
10+ years of CMS and e-commerce experience
Completed 500+ CMS projects
Developer experience in e-commerce ranges from 4 to 12 years
Team is skilled in open-source platforms e.g. Odoo, Magento, Akeneo, and others
Solved 200+ CMS problems for our clients
Integrated with 100+ CMS, LMS, e-commerce applications with ERP and CRM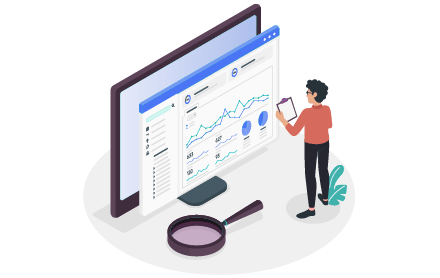 SHOULD I CHOOSE MAGENTO OR SHOPIFY?
Magento has firmly established itself as a one-size-fits-all website builder and powers over 250,000 e-commerce sites around the world.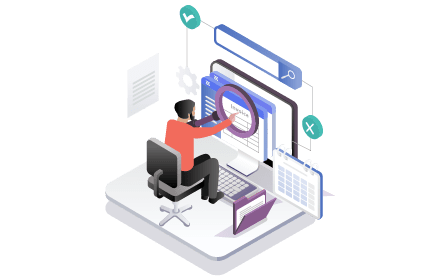 MAGENTO 2: THE BEST E-COM PLATFORM
Magento is open-source and comes in three versions, namely, Magento Community Edition, Magento Enterprise Edition, and Magento Go.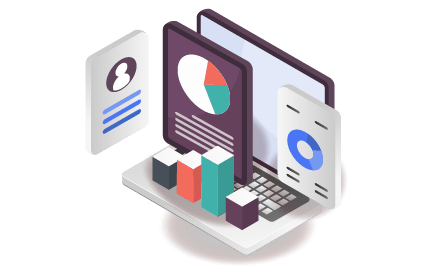 DEPLOYED MAGENTO 2.1.1 FOR THEME PARK
We implemented a B2B module for ticket sales, integrated ticket barcode API & created extensions to track requests and responses.
Reach Us to Develop Your E-Commerce Applications.
Launch your digital e-commerce store quickly, and deliver a wow customer experience with E-commerce applications. Adopt a platform with a modular architecture and that scales as you grow. Partner with Navabrind IT Solutions to deploy E-commerce applications.
GET IN TOUCH
Get free consultation on e-commerce business solutions, harness digitalization quickly and cost-effectively.
Some of Our Esteemed Clients